At Wolf Literary Services, they believe great representation is integral to an enduring career. On the agency side, their team brings decades of experience across many facets of publishing, and beyond. They're collaborative, creative, and strategic, working with their clients across all aspects of their literary careers. They support authors throughout the publication process: from editorial development to brokering the book deal with a perfectly matched publisher, through publication and publicity, and representing audio, translation rights, and film, all while negotiating industry-leading contracts. At Wolf Literary, they specialize in a hands-on, career-focused approach that goes beyond a writer's first book—they help clients achieve their long-term goals.
Their legal and financial consulting division, unique among literary agencies, puts us at the forefront of current issues in publishing. Kirsten Wolf, Esq., an attorney with close to two decades' experience in the publishing industry, heads the consulting division, working with a varied and ever-growing list of publishers, literary agencies, and independent artists. They have extensive experience with a full complement of publishing and publishing-adjacent agreements, including international book contracts, book-to-film options, collaboration agreements, and much more.
Wolf Literary authors and books are entertaining, original, and engaged. They represent forward-thinking nonfiction from academics, experts, and journalists; illuminating illustrated books from industry-leading chefs, bloggers, and influencers; and innovative, page-turning fiction. They hope, through escape, education, or inspiration, every Wolf Lit title will alter the way its readers see the world.
Enter your information in the form to the right for FREE INSTANT ACCESS to the Directory of Literary Agents™. It's the most comprehensive (and accurate) list of literary agencies in the world, with detailed profiles for more than 1,100 literary agents. Scroll below to see a sample.


Wolf Literary Services – Profile
Sample Directory Listing Below
As soon as you enter your name and email address to the right, you'll be able to see complete profiles for every literary agent at Wolf Literary Services (and every other literary agency).
Sample directory listing: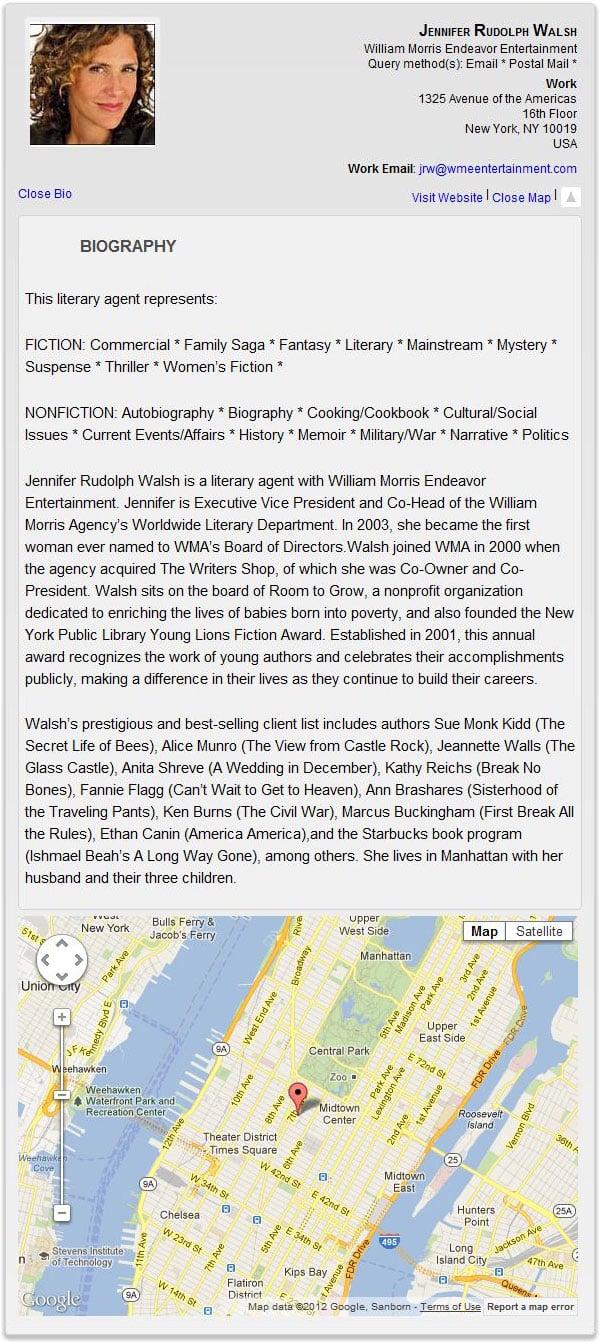 Wolf Literary Services – Get Instant Access
Get FREE Access Now to All Wolf Literary Services Profiles!
If you want the most accurate information available for literary agents at Wolf Literary Services register above now for FREE instant access to the Directory of Literary Agents™. As soon as you register you'll get instant access to the following:
* Agent bios for all agents at Wolf Literary Services
* AAR membership status
* Personal email addresses
* Mailing addresses
* Agent photos
* Preferred query letter methods (email, online form, postal mail)
* A link to the Wolf Literary Services
* A map to the office of Wolf Literary Services
* Access to all literary agent profiles in the Directory of Literary Agents™ (1,100+)
* Search the directory by book genre/category (more than 100 categories)
Warning! – Wolf Literary Services

Most literary agency directories (print and online) are outdated, incomplete, and riddled with mistakes. If you rely on those directories to find literary agents at Wolf Literary Services, you're going to hurt your chances of getting an agent to represent you.
Scroll back up to the top of this webpage now to enter your name and email… for FREE information and listings for all book agents at Wolf Literary Services.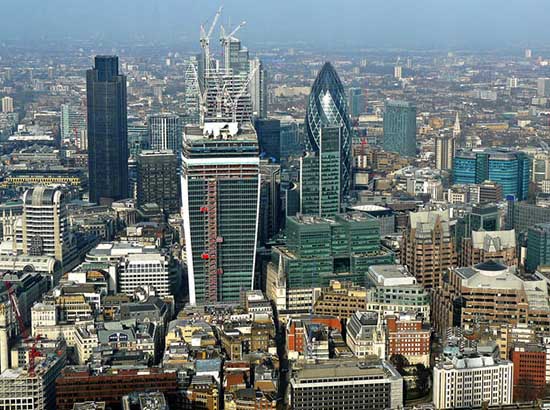 GET A LITERARY AGENT
Get free access to the Directory of Literary Agents with detailed agent listings to get a traditional publisher
Your Information will never be shared with any third party.