Literary Agencies and Agents – USA Directory and Database 2019
Use our 2019 literary agencies directory and literary agents database to find and get a book agent. The directory includes book agents for all literary agent search terms including New York and NYC Literary Agents and Agencies, and other Literary Agents Near Me searches such as California Literary Agents and Agencies. The Directory of Literary Agents is the most comprehensive database available in print or online.
You can use the directory to find new literary agents seeking new clients as well as the Best Literary Agents or the most powerful literary agents at the Top Book Agencies. Our List of Literary Agents is searchable by all Book Genres, and authors of all genres have used our Literary Agent Directory to get top literary agents, publishers, and book deals.
Find USA Literary Agencies 2019
Search our database of literary agents and literary agencies to get a literary agent. Authors who've submitted to book agencies using our publishing agents directory have been offered representation with book agencies including: 
Get Free Access to the 2019 USA Literary Agencies Directory
Enter your name and email address below to Find a Literary Agent using our literary agencies directory. You'll see detailed information about all literary agents and book agencies.
For example:
Literary agency and literary agent profiles and biographies (1,000+)
AAR membership status for all literary agents
Literary agency and literary agent email addresses
Literary agency and literary agent mailing addresses
Literary agent photos
Preferred submission method (email, online form, postal mail)
Links to all literary agency websites
Maps to all literary agency offices
Search the publishing agencies directory by book genres (more than 100 categories)
Search the publishing agencies directory by location
Additional Resources About Literary Agencies
Once you enter the literary agencies directory, you'll also have access to these additional resources for authors:
Our Audio Training Library with insider insider information about how to get top book agencies interested in your book (text transcripts also available)
The Ask a Question area of our website where you can ask questions about publishing agencies and literary agents
Our Radio Show with special guests, publishing industry executives, and bestselling authors
The Book Genre Dictionary with information about book genres to make sure you categorize your book correctly
Author Coaching via phone or Skype during an introductory coaching session (fee required for that)
Articles and Updates about book agencies in our email newsletter
Literary Agencies – Be Our Next Success Story
Most literary agent directories (print and online) are outdated, incomplete, and filled with mistakes. If you rely on those directories to research literary agencies, you're going to hurt your chances of getting your book published. Join us today and you might become our next author to get a top literary agent. Authors who've used our publishing agencies directory have been offered representation by agents such as: Bill Contardi, Sarah Jane Freymann, Mark Gottlieb, Felicia Eth, Harvey Klinger, Jill Marr, Don Fehr, Stephany Evans, Matthew Carnicelli, Jennifer Di Chiara, Jim Hart,  and more. Enter your name and email address below for instant access to the literary agency directory and all our best resources regarding how to Get a Literary Agent.
.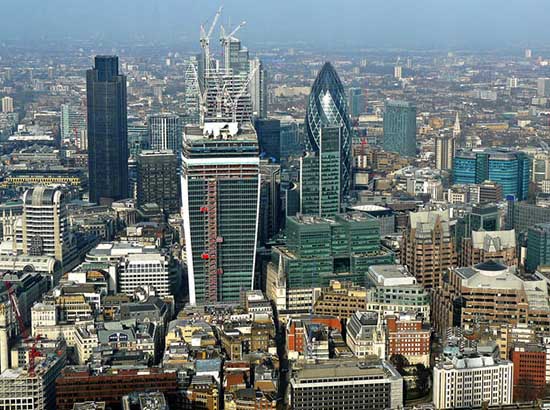 GET A LITERARY AGENT
Get free access to the Directory of Literary Agents with detailed agent listings to get a traditional publisher
Your Information will never be shared with any third party.
Literary Agencies – Browse Literary Agency Listings
Maria Carvainis Agency, Inc. was established in 1977. Since its inception, the agency has successfully represented more than 100 New York Times Bestsellers. For more than 30 years, Maria Carvainis has maintained her philosophy that the author's editorial needs, career...
read more