Stimola Literary Studio, Inc. is a boutique literary agency founded in 1997. Through the years, it has established a stellar reputation in children's publishing, respected for the contributions it has made to the body of literature for young people of all ages, across all genres and formats. Eclectic in taste but not in standards, we have helped to build careers for writers and artists from picture books through young adult novels with crossover appeal into the adult market. We are proud to count NYT Bestselling and award-winning authors and illustrators among our clients, including the National Book Award, the Sibert Award, the Caldecott Honor, the Newbery Honor, and the Pura Belpre Honor.
At the Studio, our goal is not just to sell that first book, but to build careers and strategize how, hand-in-hand, to walk a path of successful publication in the long term and achieve success in the marketplace. Our representation is based not only on a professional skill set, but on a personal passion and a relationship of mutual respect and compatibility. Whether it is a debut or the next in a long line of successes, we work to tap and stretch the talents of each author and illustrator, bringing out the best each has to offer with a sense of timing, publisher insights and market awareness that will serve them well.
Our client list has now grown to include projects in parenting, lifestyle, cookbooks and health and wellness.
Always seeking licensing opportunities, we are proud to work as part of a wider team of co-agents and subagents around the world, to license film, foreign and other subsidiary rights."
Enter your information in the form to the right for FREE INSTANT ACCESS to the Directory of Literary Agents™. It's the most comprehensive (and accurate) list of literary agencies in the world, with detailed profiles for more than 1,100 literary agents. Scroll below to see a sample.


Stimola Literary Studio – Profile
Sample Directory Listing Below
As soon as you enter your name and email address to the right, you'll be able to see complete profiles for every literary agent at Stimola Literary Studio (and every other literary agency).
Sample directory listing: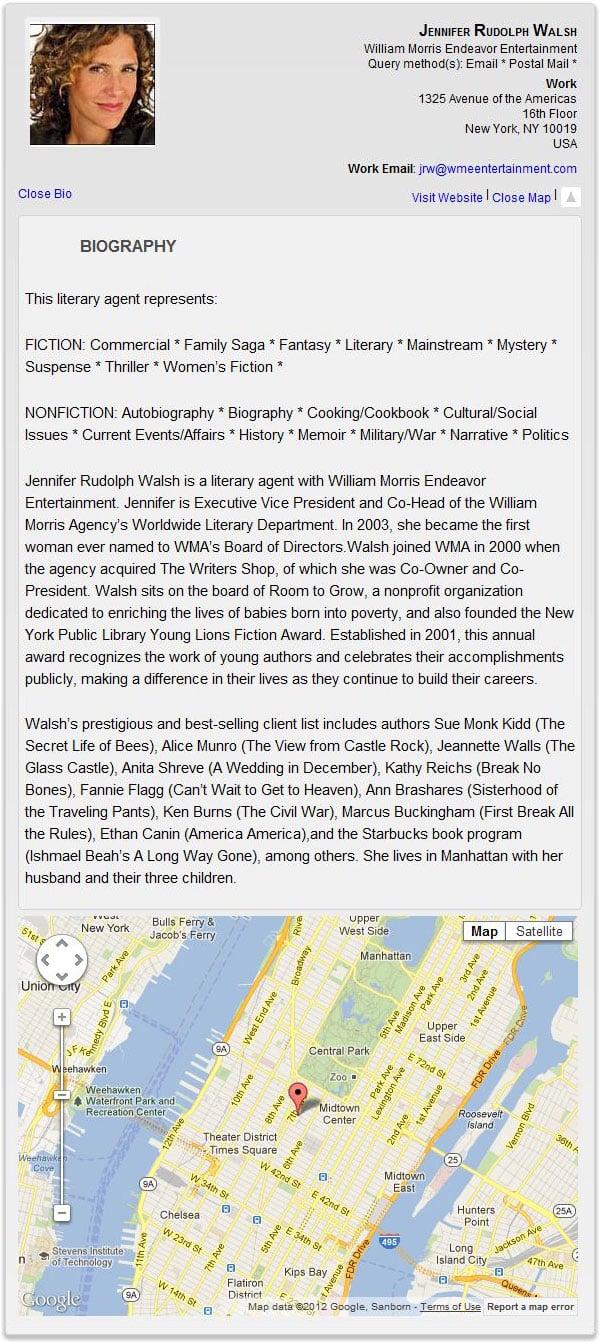 Stimola Literary Studio – Get Instant Access
Get FREE Access Now to All Stimola Literary Studio Profiles!
If you want the most accurate information available for literary agents at Stimola Literary Studio register above now for FREE instant access to the Directory of Literary Agents™. As soon as you register you'll get instant access to the following:
* Agent bios for all agents at Stimola Literary Studio
* AAR membership status
* Personal email addresses
* Mailing addresses
* Agent photos
* Preferred query letter methods (email, online form, postal mail)
* A link to the Stimola Literary Studio website
* A map to the office of Stimola Literary Studio
* Access to all literary agent profiles in the Directory of Literary Agents™ (1,100+)
* Search the directory by book genre/category (more than 100 categories)
Warning! – Stimola Literary Studio

Most literary agency directories (print and online) are outdated, incomplete, and riddled with mistakes. If you rely on those directories to find literary agents at Stimola Literary Studio, you're going to hurt your chances of getting an agent to represent you.
Scroll back up to the top of this webpage now to enter your name and email… for FREE information and listings for all book agents at Stimola Literary Studio.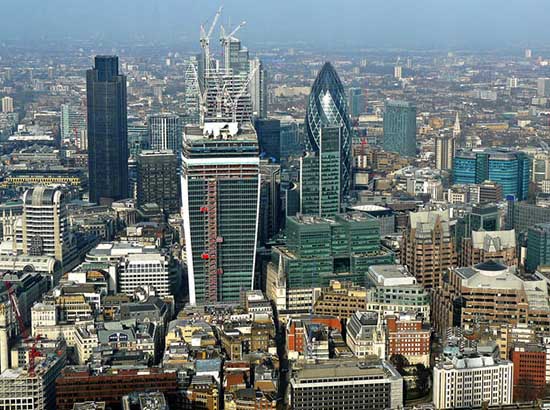 GET A LITERARY AGENT
Get free access to the Directory of Literary Agents with detailed agent listings to get a traditional publisher
Your Information will never be shared with any third party.