Present Perfect Dept. was founded in 2015. Present Perfect is a literary agency with a distinctive point of view. We value truth over trends, elevated aesthetics, and books that better readers. Our agency represents the best in conversation-changing, innovative, and design-driven nonfiction. They are based in the Bay Area and serve a diverse client base from around the globe.
The agency's agents, Kate Woodrow and Laura Lee Mattingly, have a combined two decades of experience as editors at major trade publishers. This means they know what editors want and how to pitch them, as well as what goes on behind the scenes in a publishing house. Since starting the agency, they've used this unique insider's perspective to help Present Perfect authors hone their book vision, develop compelling proposals, match with their ideal publisher, negotiate competitive deals and contracts, smoothly navigate every turn of publishing, and strategically build long-term author careers.
Present Perfect handles all foreign, domestic, and subsidiary rights for their authors to ensure their books reach the widest audience. When selling film/TV and foreign rights, they partner with a talented network of co-agents dedicated to delivering top results in their industries.
Their industry reputation is sterling. Present Perfect is consistently ranked among the top agencies for the lifestyle, art/illustrated, and advice/relationships categories by Publishers Marketplace, and has been featured on numerous podcasts.
Enter your information in the form to the right for FREE INSTANT ACCESS to the Directory of Literary Agents™. It's the most comprehensive (and accurate) list of literary agencies in the world, with detailed profiles for more than 1,100 literary agents. Scroll below to see a sample.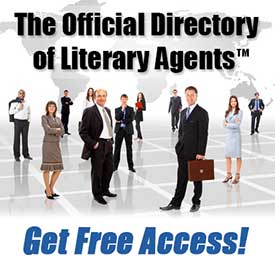 Present Perfect Dept. – Profile
Sample Directory Listing Below
As soon as you enter your name and email address to the right, you'll be able to see complete profiles for every literary agent at Present Perfect Dept. (and every other literary agency).
Sample directory listing: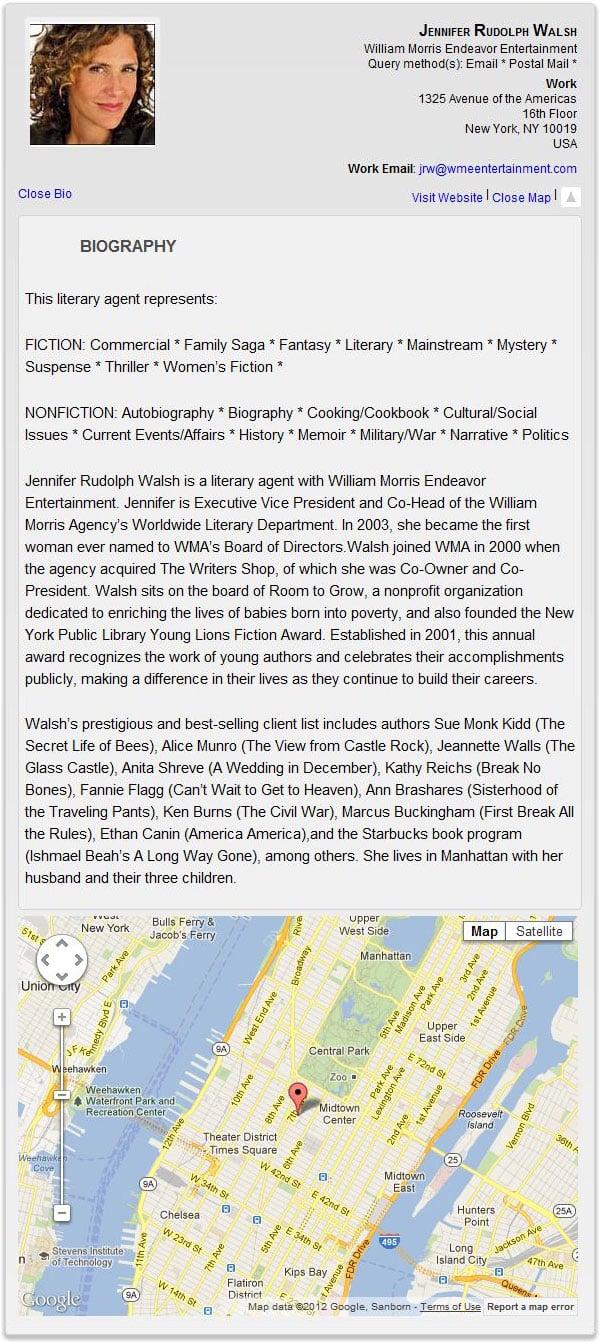 Present Perfect Dept. – Get Instant Access
Get FREE Access Now to All Present Perfect Dept. Profiles!
If you want the most accurate information available for literary agents at Present Perfect Dept. register above now for FREE instant access to the Directory of Literary Agents™. As soon as you register you'll get instant access to the following:
* Agent bios for all agents at Present Perfect Dept.
* AAR membership status
* Personal email addresses
* Mailing addresses
* Agent photos
* Preferred query letter methods (email, online form, postal mail)
* A link to Present Perfect Dept. website
* A map to the office of Present Perfect Dept.
* Access to all literary agent profiles in the Directory of Literary Agents™ (1,100+)
* Search the directory by book genre/category (more than 100 categories)
Warning! – Present Perfect Dept.

Most literary agency directories (print and online) are outdated, incomplete, and riddled with mistakes. If you rely on those directories to find literary agents at Present Perfect Dept., you're going to hurt your chances of getting an agent to represent you.
Scroll back up to the top of this webpage now to enter your name and email… for FREE information and listings for all book agents at Present Perfect Dept.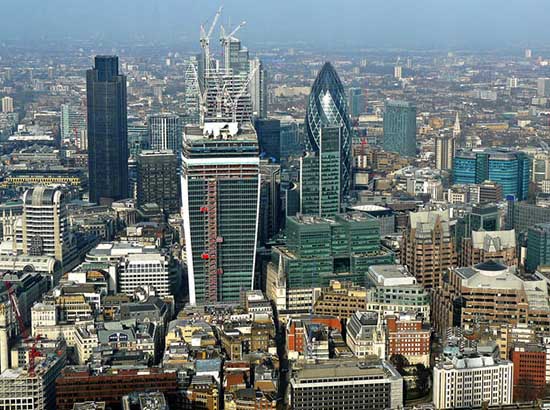 GET A LITERARY AGENT
Get free access to the Directory of Literary Agents with detailed agent listings to get a traditional publisher
Your Information will never be shared with any third party.