Prentis Literary (formerly Linn Prentis Literary Agency) is a boutique author focused agency with a passion for words and the innovative voices that put those words to good use. Prentis Literary grew out of Linn Prentis' love of authors and the written word.  The agency has always centered on finding homes for books she was passionate about. And many a time passion has lead us to love and represent and sell books that defy pat definition.  Linn Prentis made a fine and lasting reputation in publishing and with a mandate to honor and build on that after her retirement, Prentis Literary was formed. With Linn initially serving in an advisory capacity, Trodayne, Leslie and Terry set out to merge the old with the new. Prentis Literary represents a wide range of fiction as well as some limited non-fiction work. While we obviously are seeking the commercially successful, we also demand good writing which we admire that sparks our passion. We feel those two things go pretty well together. Please wander around our genre page and get a sense of the type of fiction and non-fiction that interests us.
Enter your information in the form to the right for FREE INSTANT ACCESS to the Directory of Literary Agents™. It's the most comprehensive (and accurate) list of literary agencies in the world, with detailed profiles for more than 1,100 literary agents. Scroll below to see a sample.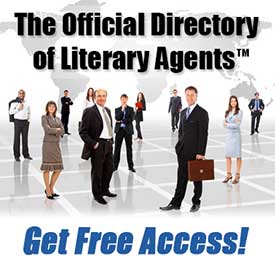 Prentis Literary – Profile
Sample Directory Listing Below
As soon as you enter your name and email address to the right, you'll be able to see complete profiles for every literary agent at Prentis Literary (and every other literary agency).
Sample directory listing: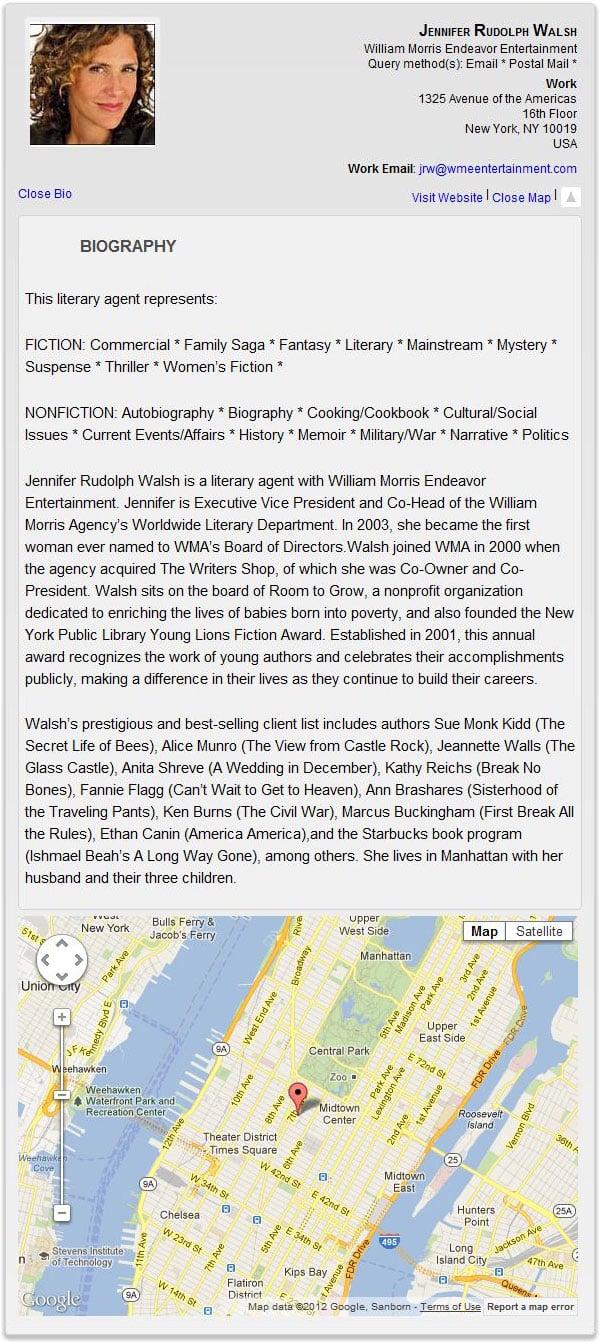 Prentis Literary – Get Instant Access
Get FREE Access Now to All Prentis Literary Profiles!
If you want the most accurate information available for literary agents at Prentis Literary register above now for FREE instant access to the Directory of Literary Agents™. As soon as you register you'll get instant access to the following:
* Agent bios for all agents at Prentis Literary
* AAR membership status
* Personal email addresses
* Mailing addresses
* Agent photos
* Preferred query letter methods (email, online form, postal mail)
* A link to Prentis Literary website
* A map to the office of Prentis Literary
* Access to all literary agent profiles in the Directory of Literary Agents™ (1,100+)
* Search the directory by book genre/category (more than 100 categories)
Warning! – Prentis Literary

Most literary agency directories (print and online) are outdated, incomplete, and riddled with mistakes. If you rely on those directories to find literary agents at Prentis Literary, you're going to hurt your chances of getting an agent to represent you.
Scroll back up to the top of this webpage now to enter your name and email… for FREE information and listings for all book agents at Prentis Literary.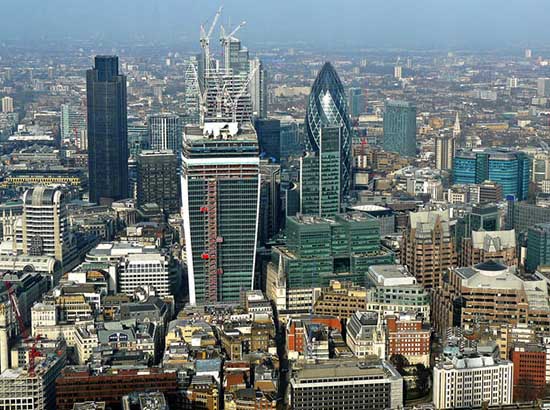 GET A LITERARY AGENT
Get free access to the Directory of Literary Agents with detailed agent listings to get a traditional publisher
Your Information will never be shared with any third party.