Since 1996 The Knight Agency (TKA) has utilized these principles to guide countless writers from query letter to published book, in the process developing a powerhouse roster of bestselling authors.
Our team has placed well over 2,000 titles across the entire spectrum of New York publishers, as well as at independent houses throughout the country. Though we have represented clients in virtually all genres, our areas of fiction expertise include women's, romance, young adult, literary, mystery, fantasy, and science fiction, as well as multicultural and inspirational/religious fiction. Our agents have also placed narrative nonfiction, self-help, health, memoirs, and financial/business titles.
The agency focuses on a broad range of client services, addressing all aspects of our clients' careers. TKA agents bring to bear their extensive experience and knowledge of subsidiary rights management in the areas of foreign, motion picture and television, audio, merchandising, and electronic rights. Additionally, our marketing and publicity department offers wide-ranging support in the areas of book promotion and branding.
In the continually evolving world of publishing, The Knight Agency remains committed to providing cutting-edge services and scouting for fresh, unique voices to bring to the forefront. Yet what truly sets our company apart are the lasting relationships between our authors and our team; ultimately, for us, it's all about people.
Enter your information in the form to the right for FREE INSTANT ACCESS to the Directory of Literary Agents™. It's the most comprehensive (and accurate) list of literary agencies in the world, with detailed profiles for more than 1,100 literary agents. Scroll below to see a sample.


The Knight Agency – Profile
Sample Directory Listing Below
As soon as you enter your name and email address to the right, you'll be able to see complete profiles for every literary agent at The Knight Agency (and every other literary agency).
Sample directory listing: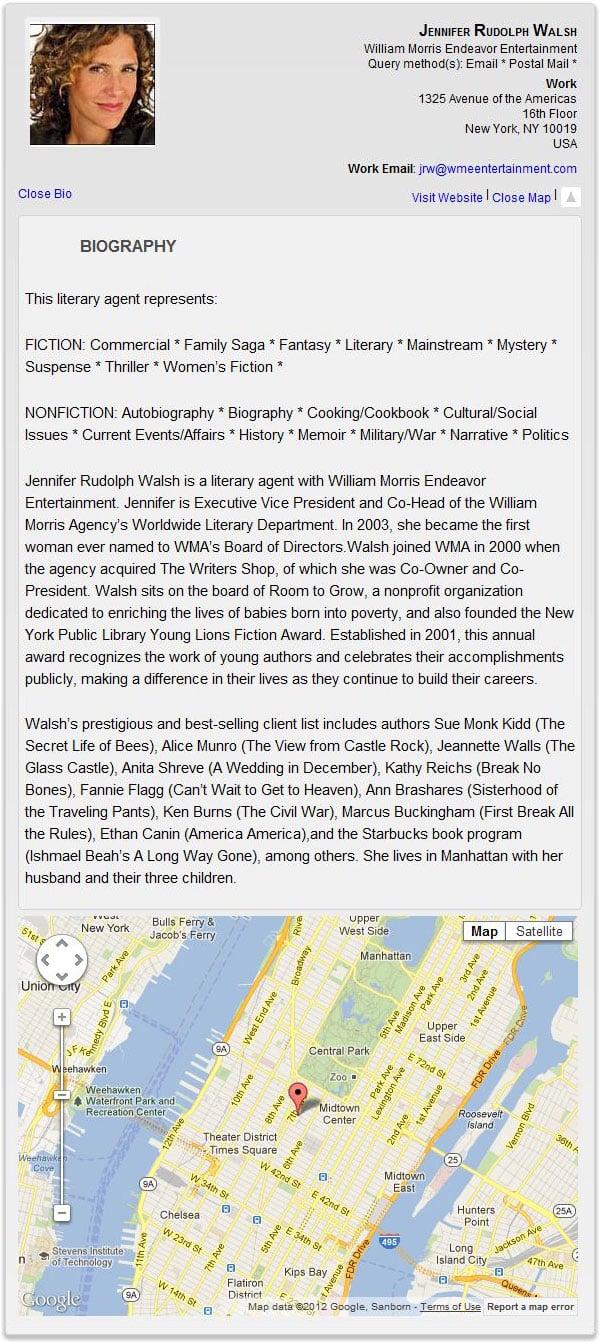 The Knight Agency – Get Instant Access
Get FREE Access Now to All The Knight Agency Profiles!
If you want the most accurate information available for literary agents at The Knight Agency register above now for FREE instant access to the Directory of Literary Agents™. As soon as you register you'll get instant access to the following:
* Agent bios for all agents at The Knight Agency
* AAR membership status
* Personal email addresses
* Mailing addresses
* Agent photos
* Preferred query letter methods (email, online form, postal mail)
* A link to The Knight Agency website
* A map to the office of The Knight Agency
* Access to all literary agent profiles in the Directory of Literary Agents™ (1,100+)
* Search the directory by book genre/category (more than 100 categories)
Warning! – The Knight Agency

Most literary agency directories (print and online) are outdated, incomplete, and riddled with mistakes. If you rely on those directories to find literary agents at The Knight Agency, you're going to hurt your chances of getting an agent to represent you.
Scroll back up to the top of this webpage now to enter your name and email… for FREE information and listings for all book agents at The Knight Agency.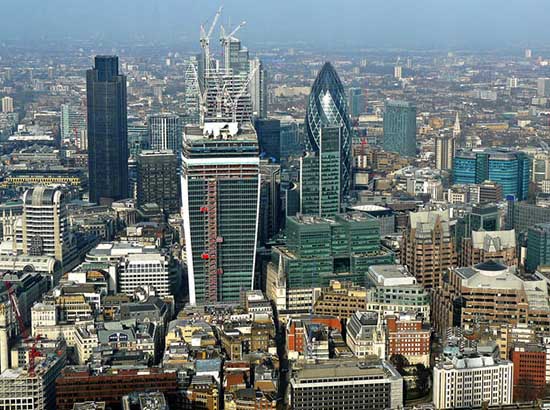 GET A LITERARY AGENT
Get free access to the Directory of Literary Agents with detailed agent listings to get a traditional publisher
Your Information will never be shared with any third party.