The Fedd Agency was founded in 2003 by Esther Fedorkevich and is located in Austin, TX. A literary and entertainment group, the agency is an independent, full-service agency serving talented authors who create beautifully-crafted works with meaning and purpose.
Those at The Fedd Agency know the ins and outs of modern publishing. After representing over 80 New York Times bestselling books and over 300 authors, they see publishing is changing. So, they're thinking about the future of writers.
They're a hands-on, marketing-focused company that works closely with their clients from conception to completion of their projects. They provide editorial and marketing direction, as well as aggressive guidance in contract negotiation and opportunities for audio book production. In addition, they manage subsidiary rights for their clients including foreign translation, audio, film, and television rights.
They don't just represent people or books; they represent futures. They don't feel the work of a literary agent is over once the initial publishing contract is signed. They believe that's only the beginning. This is why they make it their mission to forecast the future of their clients.
Enter your information in the form to the right for FREE INSTANT ACCESS to the Directory of Literary Agents™. It's the most comprehensive (and accurate) list of literary agencies in the world, with detailed profiles for more than 1,100 literary agents. Scroll below to see a sample.


The Fedd Agency – Profile
Sample Directory Listing Below
As soon as you enter your name and email address to the right, you'll be able to see complete profiles for every literary agent at The Fedd Agency (and every other literary agency).
Sample directory listing: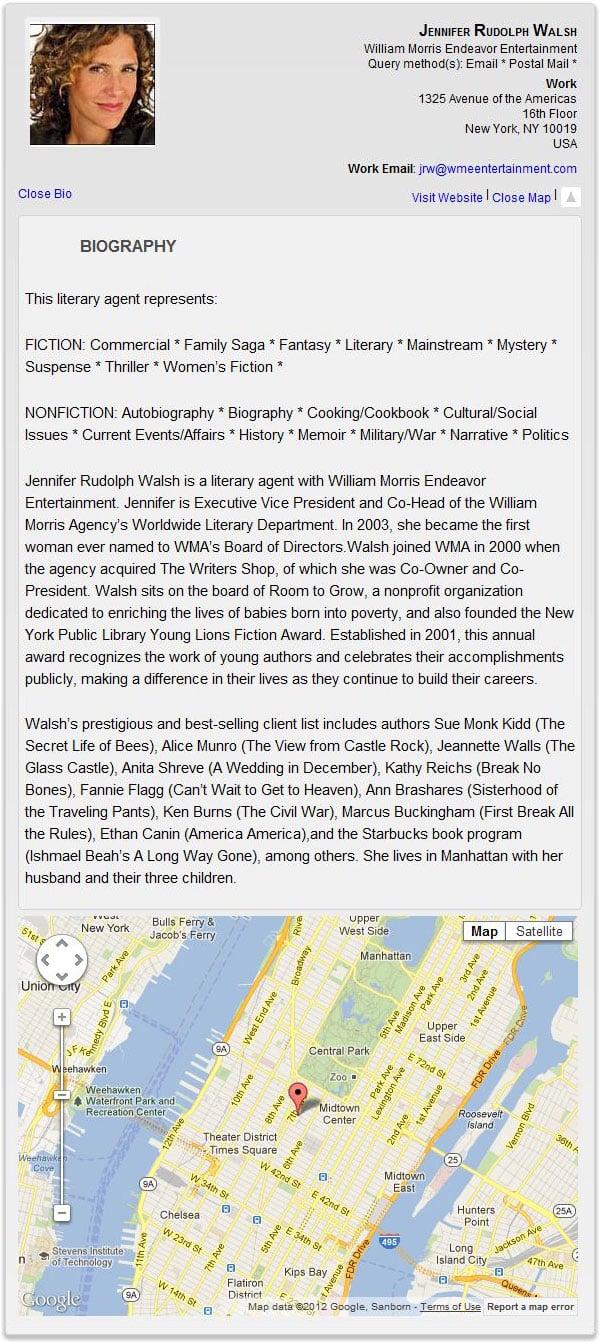 The Fedd Agency – Get Instant Access
Get FREE Access Now to All The Fedd Agency Profiles!
If you want the most accurate information available for literary agents at The Fedd Agency register above now for FREE instant access to the Directory of Literary Agents™. As soon as you register you'll get instant access to the following:
* Agent bios for all agents at The Fedd Agency
* AAR membership status
* Personal email addresses
* Mailing addresses
* Agent photos
* Preferred query letter methods (email, online form, postal mail)
* A link to The Fedd Agency website
* A map to the office of The Fedd Agency
* Access to all literary agent profiles in the Directory of Literary Agents™ (1,100+)
* Search the directory by book genre/category (more than 100 categories)
Warning! – The Fedd Agency

Most literary agency directories (print and online) are outdated, incomplete, and riddled with mistakes. If you rely on those directories to find literary agents at The Fedd Agency, you're going to hurt your chances of getting an agent to represent you.
Scroll back up to the top of this webpage now to enter your name and email… for FREE information and listings for all book agents at The Fedd Agency.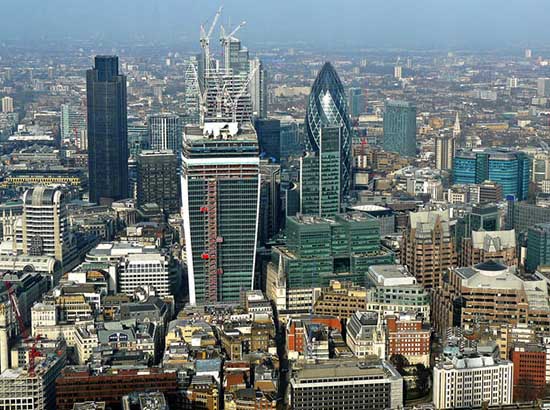 GET A LITERARY AGENT
Get free access to the Directory of Literary Agents with detailed agent listings to get a traditional publisher
Your Information will never be shared with any third party.