Wilson Media is a full-service literary agency specializing in adult nonfiction. It was established by Robert Wilson in 2001 to represent authors and their works to filmmakers, traditional book publishers, theatrical producers, foreign-language publishers, audio-book and e-book publishers, and other producers of original content. A former professional athlete, he had previously worked as a travel writer, music critic, political reporter, trade book editor and editorial director.
Of particular interest to the agency are works related to sports, current affairs, biography, memoir, religion/faith, politics, American history, and pop culture. Many titles represented by the agency have achieved bestseller status, most notably Bill Madden's STEINBRENNER, a New York Times nonfiction hardcover bestseller for twelve consecutive weeks.
Clients represented by the agency have included one of the greatest sports writers of the 20th century, Roger Kahn; Pulitzer Prize winning journalist Sydney Schanberg; and the distinguished American historian, David Pietrusza. Through the years the agency has built up a reputation for its representation of former athletes. These athletes/authors include Bill Rodgers, Bobby Murcer, Raymond Berry, Davey Johnson, Dave Parker, Don Zimmer, Mookie Wilson, Joanne McCallie, Bud Harrelson, Ila Borders, Art Shamsky, Sam McDowell, Felipe Alou, Ron Blomberg, Glenn Burke, Steve Blass, Roscoe Tanner and Tim McCarver.
Enter your information in the form to the right for FREE INSTANT ACCESS to the Directory of Literary Agents™. It's the most comprehensive (and accurate) list of literary agencies in the world, with detailed profiles for more than 1,100 literary agents. Scroll below to see a sample.


Wilson Media – Profile
Sample Directory Listing Below
As soon as you enter your name and email address to the right, you'll be able to see complete profiles for every literary agent at Wilson Media (and every other literary agency).
Sample directory listing: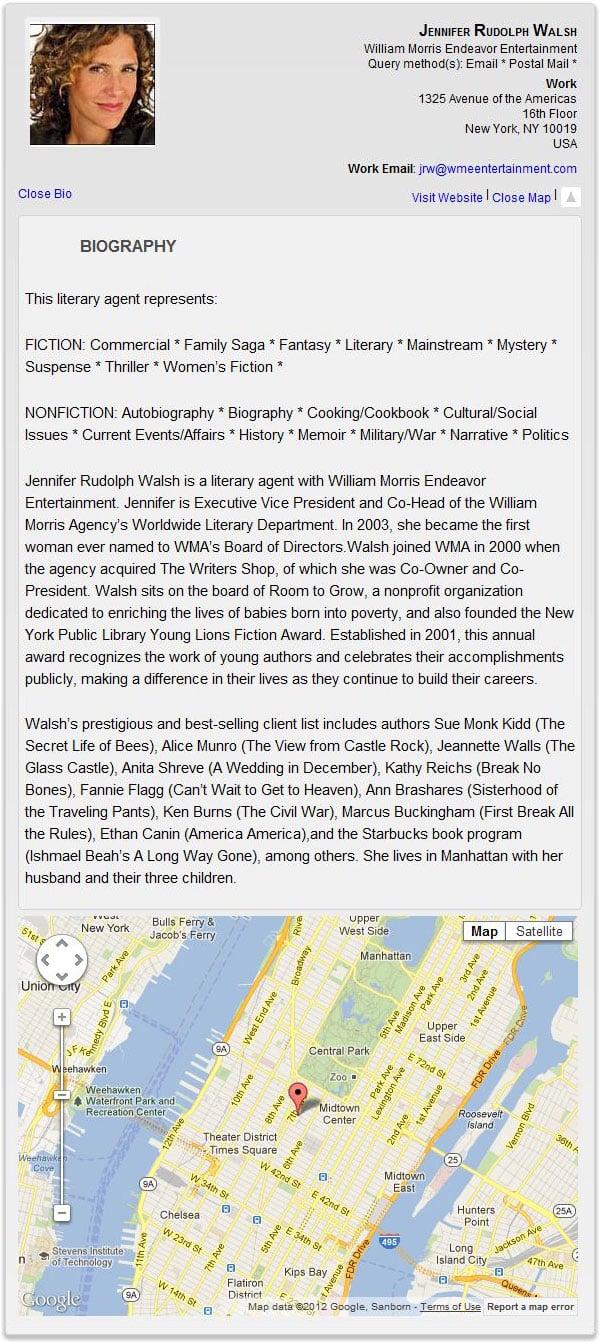 Wilson Media – Get Instant Access
Get FREE Access Now to All Wilson Media Profiles!
If you want the most accurate information available for literary agents at Wilson Media register above now for FREE instant access to the Directory of Literary Agents™. As soon as you register you'll get instant access to the following:
* Agent bios for all agents at Wilson Media
* AAR membership status
* Personal email addresses
* Mailing addresses
* Agent photos
* Preferred query letter methods (email, online form, postal mail)
* A link to the Wilson Media website
* A map to the office of Wilson Media
* Access to all literary agent profiles in the Directory of Literary Agents™ (1,100+)
* Search the directory by book genre/category (more than 100 categories)
Warning! – Wilson Media

Most literary agency directories (print and online) are outdated, incomplete, and riddled with mistakes. If you rely on those directories to find literary agents at Wilson Media, you're going to hurt your chances of getting an agent to represent you.
Scroll back up to the top of this webpage now to enter your name and email… for FREE information and listings for all book agents at Wilson Media.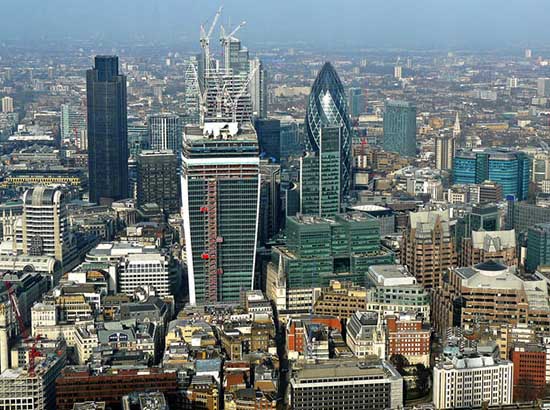 GET A LITERARY AGENT
Get free access to the Directory of Literary Agents with detailed agent listings to get a traditional publisher
Your Information will never be shared with any third party.