Veritas Literary Agency was established in 1995. Veritas Literary appears on our list of California and Los Angeles literary agents. It also appears in our Literary Agents Near Me search for authors in California. Learn more about Veritas Literary below and find all literary agents looking for new authors and writers on our List of Literary Agents.
Veritas Literary Agency is a full-service literary agency specializing in select literary and contemporary fiction and nonfiction. Founded on the premise that literature is one of the best carriers of truth – both emotional and literal – in the world today, the agency cultivates strong, innovative books that extend the boundaries of thought and expression. With active contacts in film, media and foreign markets, we actively pursue the channels that enable a title to reach its widest audience and realize its full potential. Veritas maintains the structure and spirit of old school literary agencies, where a close relationship between author and agent continued through all stages of a writer's career. By maintaining a selective, manageable list we can ensure that every author and title receives enough energy and resources. Accessibility is always a priority.
Enter your information in the form to the right for FREE INSTANT ACCESS to the Directory of Literary Agents™. It's the most comprehensive (and accurate) list of literary agencies in the world, with detailed profiles for more than 1,100 literary agents. Scroll below to see a sample.


Veritas Literary Agency – Profile
Sample Directory Listing Below
As soon as you enter your name and email address to the right, you'll be able to see complete profiles for every literary agent at Veritas Literary (and every other literary agency).
Sample directory listing: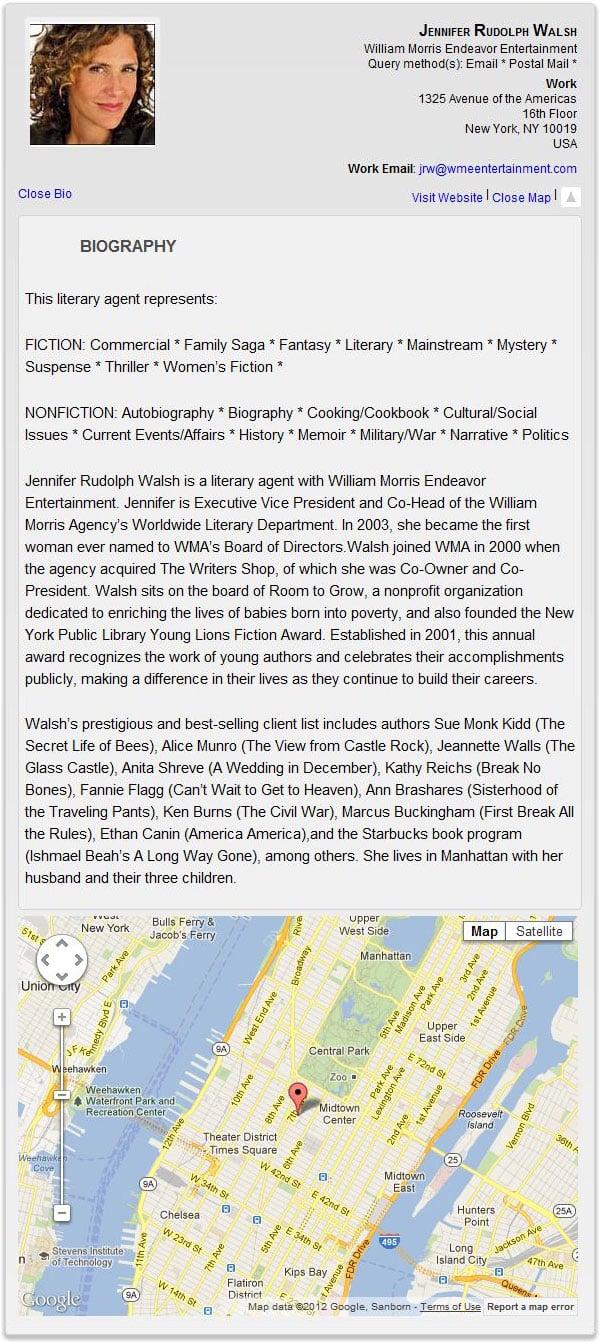 Veritas Literary Agency – Get Instant Access
Get FREE Access Now to All Veritas Literary Profiles!
If you want the most accurate information available for literary agents at Veritas Literary register above now for FREE instant access to the Directory of Literary Agents™. As soon as you register you'll get instant access to the following:
Agent bios for all agents at Veritas Literary
AAR membership status
Personal email addresses
Mailing addresses
Agent photos
Preferred query letter methods (email, online form, postal mail)

A link to the Veritas Literary website

A map to the office of Veritas Literary

Access to all literary agent profiles in the Directory of Literary Agents™ (1,100+)

Search the directory by book genre/category (more than 100 categories)
Warning! – Veritas Literary Agency

Most literary agency directories (print and online) are outdated, incomplete, and riddled with mistakes. If you rely on those directories to find literary agents at Veritas Literary, you're going to hurt your chances of getting an agent to represent you.
Scroll back up to the top of this webpage now to enter your name and email… for FREE information and listings for all book agents at Veritas Literary Agency.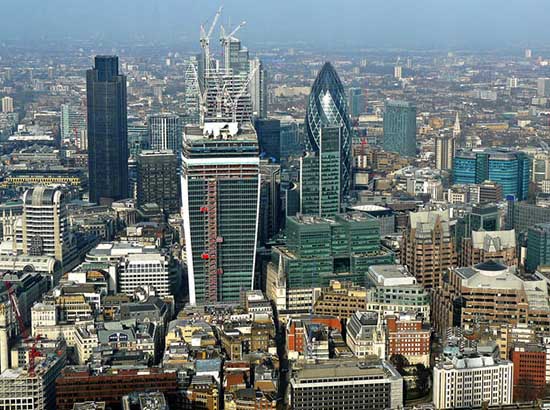 GET A LITERARY AGENT
Get free access to the Directory of Literary Agents with detailed agent listings to get a traditional publisher
Your Information will never be shared with any third party.