Van Haitsma Literary, a boutique agency on the West Coast, was founded by Sally van Haitsma in 2010. Sally previously agented six years at the Castiglia Literary Agency and prior to that, apprenticed at the Sandra Dijkstra Literary Agency, both located in Del Mar, California. Sally regularly attends writers' conferences throughout the country, meeting accomplished clients through these events, and travels periodically to New York City, where she enjoys relationships with editors at both major and indy publishers.
Some of the titles Sally represents include New York Times bestseller Wesley the Owl by Stacey O'Brien (Simon & Schuster); Silverstein & Me by Marv Gold (Red Hen Press); America Libre and House Divided by Raul Ramos y Sanchez (Grand Central); Hick by Andrea Portes (Unbridled Books, adapted for film: starring Chloe Moretz, Blake Lively & Eddie Redmayne); Big Brown by Greg Niemann (Wiley); NATO 2.0 by Sarwar Kashmeri (Potomac Books); Does this Mean You'll See Me Naked? by Robert Webster (Sourcebooks); Illuminations by Mark Tompkins (Ten Speed/Random House); Film School by Steve Boman (BenBella Books) and The Leisure Seeker by Michael Zadoorian (HarperCollins).
Van Haitsma Literary is looking for projects with great writing, a compelling narrative arc, and an "aha!" moment of emotional truth. Reflecting her influences as a West Coast girl with Midwestern roots, Sally gravitates toward stories and topics that explore the American experience in an ethical, pragmatic and independent spirit. Across all categories, she is on the quest for books with literary ambitions and mainstream appeal.
Enter your information in the form to the right for FREE INSTANT ACCESS to the Directory of Literary Agents™. It's the most comprehensive (and accurate) list of literary agencies in the world, with detailed profiles for more than 1,100 literary agents. Scroll below to see a sample.


Van Haitsma Literary – Profile
Sample Directory Listing Below
As soon as you enter your name and email address to the right, you'll be able to see complete profiles for every literary agent at Van Haitsma Literary (and every other literary agency).
Sample directory listing: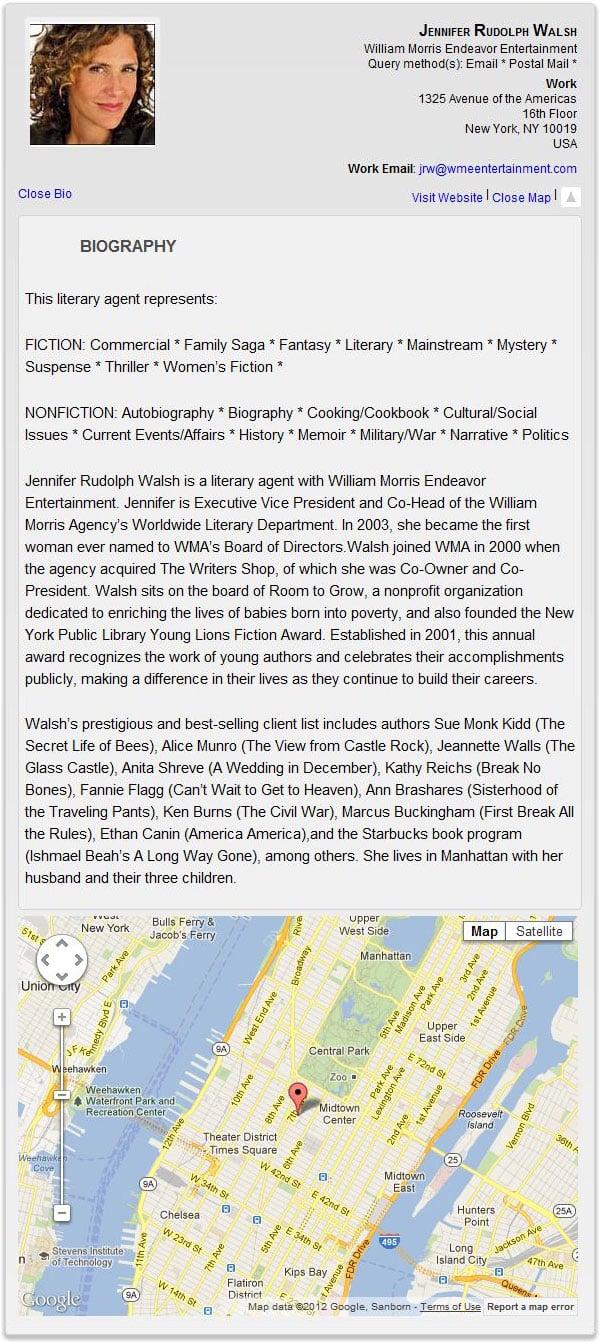 Van Haitsma Literary – Get Instant Access
Get FREE Access Now to All Van Haitsma Literary Profiles!
If you want the most accurate information available for literary agents at Van Haitsma Literary register above now for FREE instant access to the Directory of Literary Agents™. As soon as you register you'll get instant access to the following:
* Agent bios for all agents at Van Haitsma Literary
* AAR membership status
* Personal email addresses
* Mailing addresses
* Agent photos
* Preferred query letter methods (email, online form, postal mail)
* A link to the Van Haitsma Literary website
* A map to the office of Van Haitsma Literary
* Access to all literary agent profiles in the Directory of Literary Agents™ (1,100+)
* Search the directory by book genre/category (more than 100 categories)
Warning! – Van Haitsma Literary

Most literary agency directories (print and online) are outdated, incomplete, and riddled with mistakes. If you rely on those directories to find literary agents at Van Haitsma Literary, you're going to hurt your chances of getting an agent to represent you.
Scroll back up to the top of this webpage now to enter your name and email… for FREE information and listings for all book agents at Van Haitsma Literary.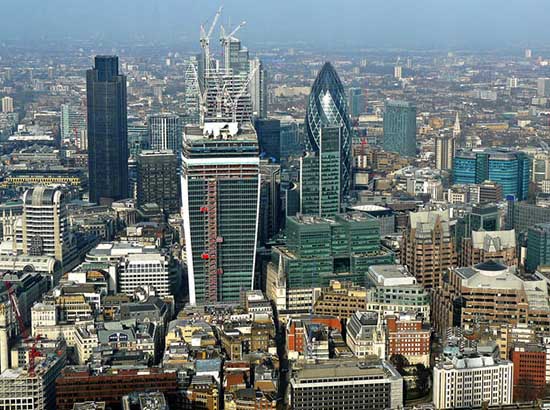 GET A LITERARY AGENT
Get free access to the Directory of Literary Agents with detailed agent listings to get a traditional publisher
Your Information will never be shared with any third party.