The Strothman Agency, LLC is a highly selective literary agency dedicated to advocating for authors of significant books through the entire publishing cycle. Wendy Strothman is widely respected in the publishing industry for her editorial eye, her business acumen, her indefatigable championing of writers and her turnaround of two storied publishing houses: Beacon Press and Houghton Mifflin where she edited Philip Roth and John Kenneth Galbraith.
We offer our clients extensive inside experience and knowledge of both the editorial and business aspects of publishing. We understand:
how to create winning proposals
how editors and publishers make decisions
the economics of publishing
the nuances of contracts
the importance of focused and strategic marketing and publicity
Publishers place an increased value on our properties due to our selectivity.
Our list includes Pulitzer Prize winners David Brion Davis and Anthony Lewis, New York Times Bestselling author James K. Galbraith, former Poet Laureate Donald Hall, The Estate of double-Caldecott Medalist Barbara Cooney, The Estate of famed economist John Kenneth Galbraith, preeminent historian Martha A. Sandweiss, and physicist Walter Lewin.
We stay involved throughout the entire publishing process. We work closely with the publisher to assure that our authors have a voice in critical design, publicity, and marketing decisions. We help clients think long term, to shape successful careers.
Enter your information in the form to the right for FREE INSTANT ACCESS to the Directory of Literary Agents™. It's the most comprehensive (and accurate) list of literary agencies in the world, with detailed profiles for more than 1,100 literary agents. Scroll below to see a sample.


The Strothman Agency – Profile
Sample Directory Listing Below
As soon as you enter your name and email address to the right, you'll be able to see complete profiles for every literary agent at The Strothman Agency (and every other literary agency).
Sample directory listing: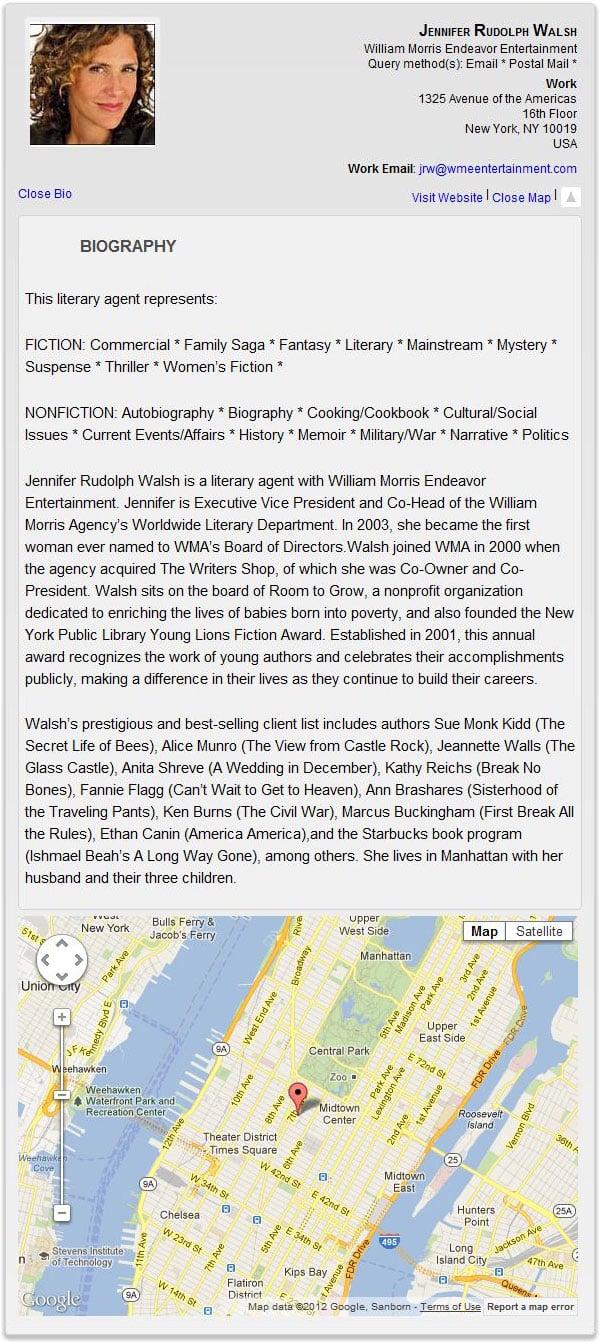 The Strothman Agency – Get Instant Access
Get FREE Access Now to All The Strothman Agency Profiles!
If you want the most accurate information available for literary agents at The Strothman Agency register above now for FREE instant access to the Directory of Literary Agents™. As soon as you register you'll get instant access to the following:
* Agent bios for all agents at The Strothman Agency
* AAR membership status
* Personal email addresses
* Mailing addresses
* Agent photos
* Preferred query letter methods (email, online form, postal mail)
* A link to The Strothman Agency website
* A map to the office of The Strothman Agency
* Access to all literary agent profiles in the Directory of Literary Agents™ (1,100+)
* Search the directory by book genre/category (more than 100 categories)
Warning! – The Strothman Agency

Most literary agency directories (print and online) are outdated, incomplete, and riddled with mistakes. If you rely on those directories to find literary agents at The Strothman Agency, you're going to hurt your chances of getting an agent to represent you.
Scroll back up to the top of this webpage now to enter your name and email… for FREE information and listings for all book agents at The Strothman Agency.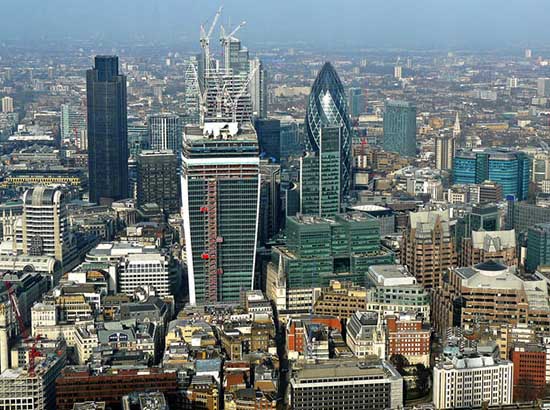 GET A LITERARY AGENT
Get free access to the Directory of Literary Agents with detailed agent listings to get a traditional publisher
Your Information will never be shared with any third party.