Pippin Properties, Inc. opened its doors in 1998, and for the past 19 years we have been privileged to help ​build careers for authors and artists whose work stands the test of time, many of whom have become household names in their own right such as Peter H. Reynolds, Kate DiCamillo, Sujean Rim, Doreen Cronin, Renata Liwska, Sarah Weeks, Harry Bliss, Kate & Jim McMullan, Katherine Applegate, ​David Small, ​and Kathi Appelt. We ​also love to launch new careers for amazing authors and artists such as Jason Reynolds, Anna Kang & Chris Weyant, ​and​ Jandy Nelson​.​
We are based in New York City, at 110 West 40th, at Bryant Park, close to the B, D, M, F, N, R, 456 and 123 trains, and we use that to our great advantage, hosting regular portfolio parties to show off our artist's work and visitIng with editors and our own clients, as well as foreign publishers, scouts, and film producers, whenever they pass through the Big Apple. This is a huge advantage for our clients too, as we foster friends and personal relationships across all genres of literature. ​W​e have the editorial expertise required to help bring each project to its full potential, prior to submission, and we place nearly every project we submit. We'll work as hard as you do, and we are avid caretakers of our clients' projects, marketing plans, and careers, be it picture books, middle-grade, young adult, graphic, novelty, and adult trade projects. We grow as you grow, and are devoted to maintaining a standard of excellence in content unmatched in the industry. ​ Additionally, we are a little bit obsessed with licensing every ancillary right to our books that we can, from live stage to theatrical to merchandise to audio. In tandem with our clients' desires, we are interested in increasing the footprint of every property we represent.​
Enter your information in the form to the right for FREE INSTANT ACCESS to the Directory of Literary Agents™. It's the most comprehensive (and accurate) list of literary agencies in the world, with detailed profiles for more than 1,100 literary agents. Scroll below to see a sample.


Pippin Properties – Profile
Sample Directory Listing Below
As soon as you enter your name and email address to the right, you'll be able to see complete profiles for every literary agent at Pippin Properties (and every other literary agency).
Sample directory listing: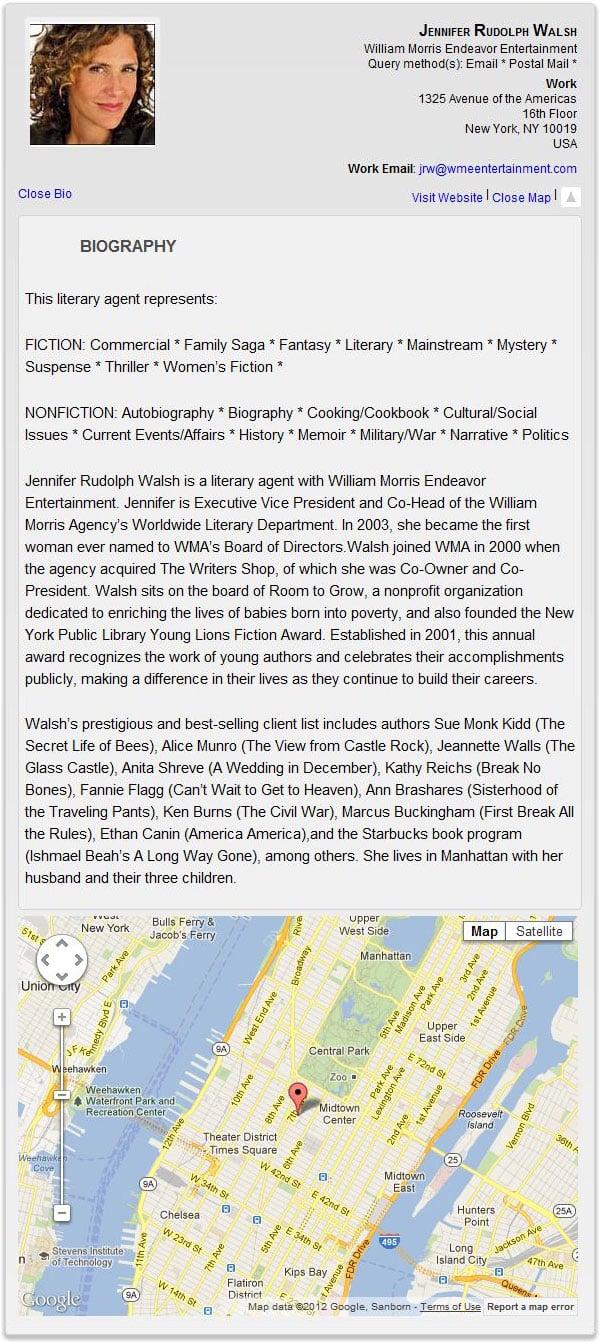 Pippin Properties – Get Instant Access
Get FREE Access Now to All Pippin Properties Profiles!
If you want the most accurate information available for literary agents at Pippin Properties register above now for FREE instant access to the Directory of Literary Agents™. As soon as you register you'll get instant access to the following:
* Agent bios for all agents at Pippin Properties
* AAR membership status
* Personal email addresses
* Mailing addresses
* Agent photos
* Preferred query letter methods (email, online form, postal mail)
* A link to the Pippin Properties website
* A map to the office of Pippin Properties
* Access to all literary agent profiles in the Directory of Literary Agents™ (1,100+)
* Search the directory by book genre/category (more than 100 categories)
Warning! – Pippin Properties

Most literary agency directories (print and online) are outdated, incomplete, and riddled with mistakes. If you rely on those directories to find literary agents at Pippin Properties, you're going to hurt your chances of getting an agent to represent you.
Scroll back up to the top of this webpage now to enter your name and email… for FREE information and listings for all book agents at Pippin Properties.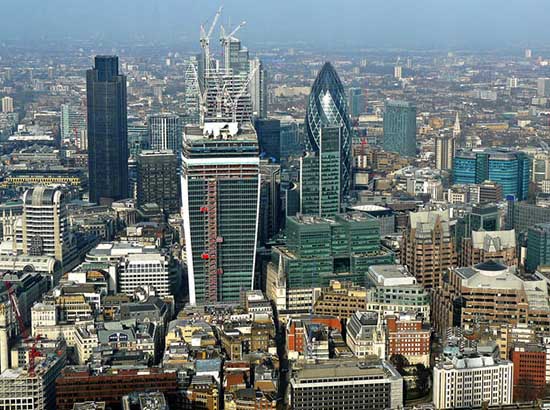 GET A LITERARY AGENT
Get free access to the Directory of Literary Agents with detailed agent listings to get a traditional publisher
Your Information will never be shared with any third party.