Pen and Ink Literary is a boutique literary agency founded by Anne Bohner who has ten years of experience as an editor with major trade publishers. Pen & Ink is defined by our love for books, dedication to the author, solid relationships with editors, and insider knowledge of the business.  We are friends to many in the industry. Importantly, we know the market and what the publisher wants, allowing us to contour the material to make it more marketable.  This gives us a distinct competitive edge.
Prior to founding Pen & Ink Literary, Anne Bohner was a Senior Editor with New American Library and also worked at Bantam Dell for several years.* While at NAL Anne spearheaded the YA line NAL Jam where she worked on many promising books including a New York Times bestselling series. Anne has also worked with bestselling and award winning authors of both adult fiction and nonfiction and has an extensive background in the romance genre.
Foreign rights for Pen & Ink clients are handled by Taryn Fagerness. We are looking for commercial women's fiction, romance, YA and popular nonfiction. We appreciate your interest in Pen & Ink and read all queries. However, due to the volume of queries we receive, we may be unable to respond to all. If you do not hear from us, please assume your project is not for us.
To learn more about Pen and Ink Literary, enter your information for FREE INSTANT ACCESS to the Directory of Literary Agents™. It's the most comprehensive (and accurate) list of literary agencies in the world, with detailed profiles for more than 1,100 literary agents, including those at Pen and Ink Literary.
Scroll below to see a sample.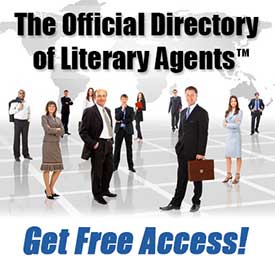 Pen and Ink Literary – Profile
Sample Directory Listing Below
As soon as you enter your name and email address to the right, you'll be able to see complete profiles for every literary agent at Pen and Ink Literary (and every other literary agency).
Sample directory listing: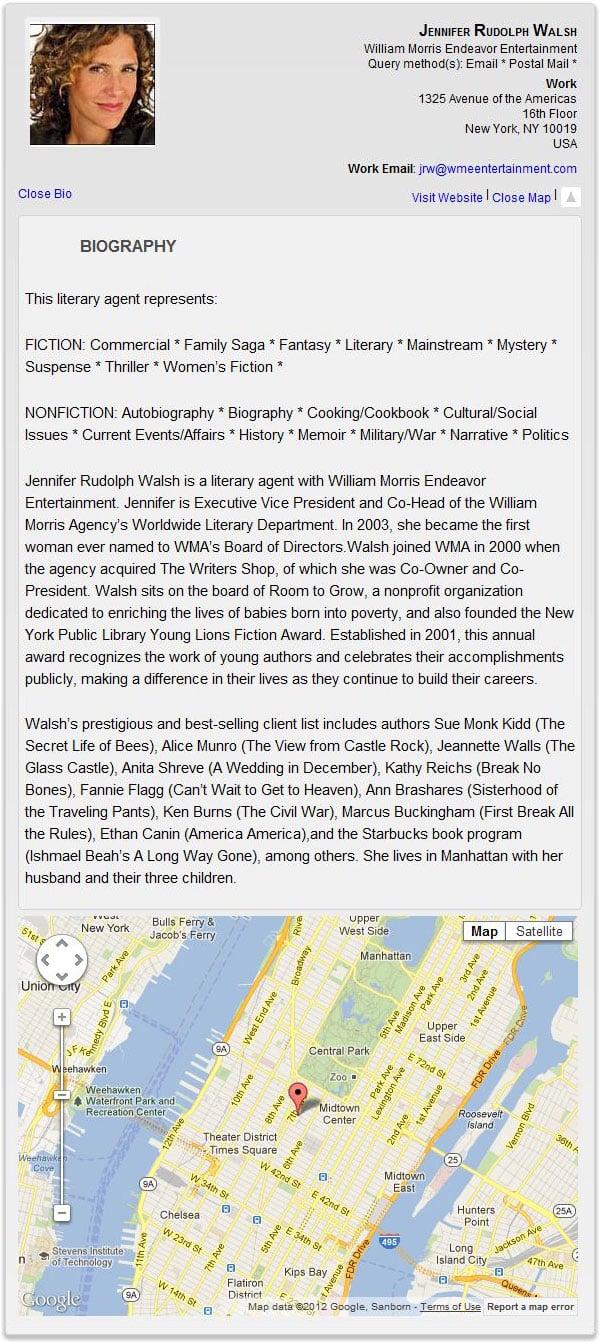 Pen and Ink Literary – Get Instant Access
Get FREE Access Now to All Pen and Ink Literary Profiles!
If you want the most accurate information available for literary agents at Pen and Ink Literary register above now for FREE instant access to the Directory of Literary Agents™. As soon as you register you'll get instant access to the following:
* Agent bios for all agents at Pen and Ink Literary
* AAR membership status
* Personal email addresses
* Mailing addresses
* Agent photos
* Preferred query letter methods (email, online form, postal mail)
* A link to the Pen and Ink Literary website
* A map to the office of Pen and Ink Literary
* Access to all literary agent profiles in the Directory of Literary Agents™ (1,100+)
* Search the directory by book genre/category (more than 100 categories)
Warning! – Pen and Ink Literary

Most literary agency directories (print and online) are outdated, incomplete, and riddled with mistakes. If you rely on those directories to find literary agents at Pen and Ink Literary, you're going to hurt your chances of getting an agent to represent you.
Enter your first name and email address now for FREE information and listings for all book agents at Pen and Ink Literary.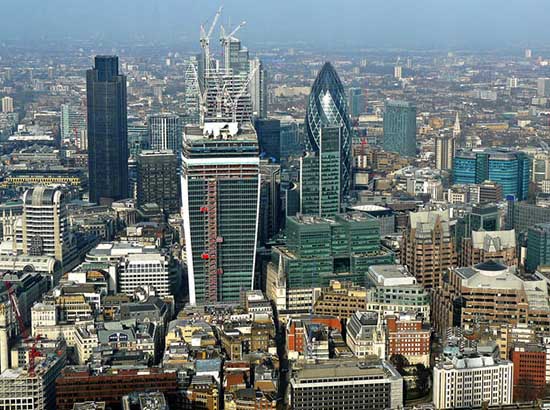 GET A LITERARY AGENT
Get free access to the Directory of Literary Agents with detailed agent listings to get a traditional publisher
Your Information will never be shared with any third party.