Neon Literary was founded in 2020 by Kent D. Wolf and Anna Sproul-Latimer. With offices in New York City and Washington, DC, Neon Literary is a mission-driven literary agency. Their mission is to snatch the fedora off every embarrassing "ideas guy" who has ever inexplicably dominated a frontlist or conference panel, then hand over his authority to a new and more deserving kind of storyteller.
In other words, they're here to seize money and power for new tastemakers and thought leaders. They support writers who care about their readers, communities, and world—as well as the truth—more than they do themselves.
Like any top literary agency, they have deep relationships with editors at all major publishing houses, enjoy fast responses on submissions, and negotiate the most competitive deals for their authors. Our roster includes #1 New York Times bestsellers; National Book Award and Los Angeles Times Book Prize finalists; winners of PEN and National Book Critics Circle Awards; cult celebrities, activists, and academics.
What sets them apart, however, is their dedication to securing real power (a different thing from "empowerment") for authors and readers who weren't born entitled to it. One way they do that is by demystifying the industry in all its idiosyncratic glory, teaching their authors how to navigate it strategically and well. They are a hands-on editorial team, committed to developing projects rigorously and in the trenches with each of their clients.
Author marketing is another core strength. They believe marketing and brand management are key components of every author's success, and a good agent should center those things in career discussions from the outset.
Enter your information in the form to the right for FREE INSTANT ACCESS to the Directory of Literary Agents™. It's the most comprehensive (and accurate) list of literary agencies in the world, with detailed profiles for more than 1,100 literary agents. Scroll below to see a sample.


Neon Literary – Profile
Sample Directory Listing Below
As soon as you enter your name and email address to the right, you'll be able to see complete profiles for every literary agent at Neon Literary (and every other literary agency).
Sample directory listing: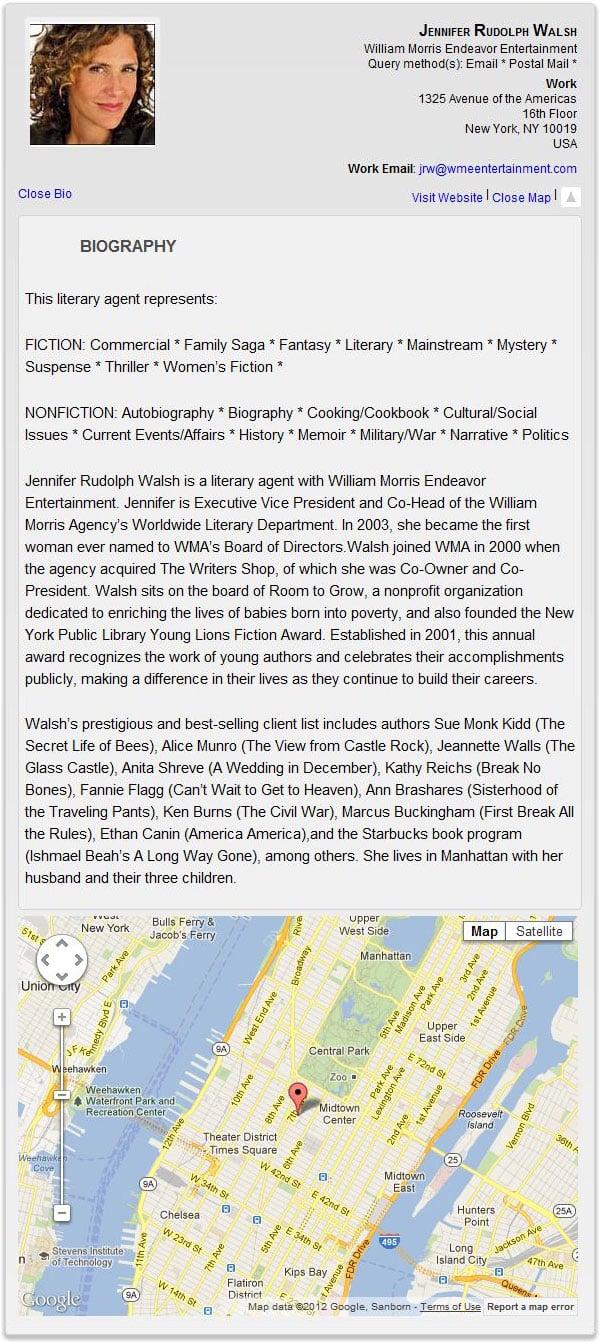 Neon Literary – Get Instant Access
Get FREE Access Now to All Neon Literary Profiles!
If you want the most accurate information available for literary agents at Neon Literary register above now for FREE instant access to the Directory of Literary Agents™. As soon as you register you'll get instant access to the following:
* Agent bios for all agents at Neon Literary
* AAR membership status
* Personal email addresses
* Mailing addresses
* Agent photos
* Preferred query letter methods (email, online form, postal mail)
* A link to Neon Literary
* A map to the office Neon Literary
* Access to all literary agent profiles in the Directory of Literary Agents™ (1,100+)
* Search the directory by book genre/category (more than 100 categories)
Warning! – Neon Literary

Most literary agency directories (print and online) are outdated, incomplete, and riddled with mistakes. If you rely on those directories to find literary agents at Neon Literary, you're going to hurt your chances of getting an agent to represent you.
Scroll back up to the top of this webpage now to enter your name and email… for FREE information and listings for all book agents at Neon Literary.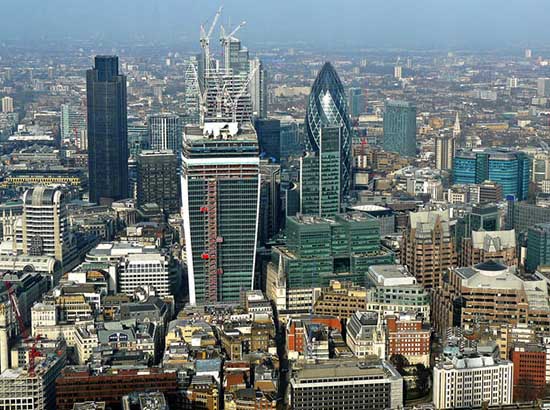 GET A LITERARY AGENT
Get free access to the Directory of Literary Agents with detailed agent listings to get a traditional publisher
Your Information will never be shared with any third party.