The Mendel Media Group LLC is an independent literary agency in New York. We represent nonfiction writers in most subject areas, from biography and serious history to health and relationships. Our nonfiction clientele includes individual authors and institutions whose works, collections, archives, researchers and/or policy experts contribute to important public discussions and debates. We also represent more light-hearted nonfiction projects, when they suit the market particularly well. The agency's fiction writers principally write historical and contemporary multicultural fiction, contemporary thrillers and mainstream women's fiction.
We help our clients develop their projects, and we market those projects to U.S., U.K., Australian and foreign language publishing houses. We negotiate all contracts to our clients' works and keep track of monies due them, and we serve as their champions and career advisors. Both critical and commercial success are as important to us as they are to our clients. We want writing to be the source of a significant portion of our individual clients' incomes. We also want our institutional clients' works to support their missions financially as well as intellectually.
In addition, wherever possible and preferable we reserve and represent the subsidiary rights to our clients' properties, including magazine and newspaper serialization, translation and other foreign rights, film and television development, audio book, large-print, book club, electronic and merchandising rights. We always aim to multiply our clients' incomes by making strategic decisions about licensing and sub-licensing as many of those rights as possible. In accordance with the Canon of Ethics of the Association of Authors Representatives, we charge our clients no reading fees. We do not represent screenwriters, unless they are creating works derived from a literary work we have already developed and marketed.
Enter your information in the form to the right for FREE INSTANT ACCESS to the Directory of Literary Agents™. It's the most comprehensive (and accurate) list of literary agencies in the world, with detailed profiles for more than 1,100 literary agents. Scroll below to see a sample.


Mendel Media Group – Profile
Sample Directory Listing Below
As soon as you enter your name and email address to the right, you'll be able to see complete profiles for every literary agent at Mendel Media Group (and every other literary agency).
Sample directory listing: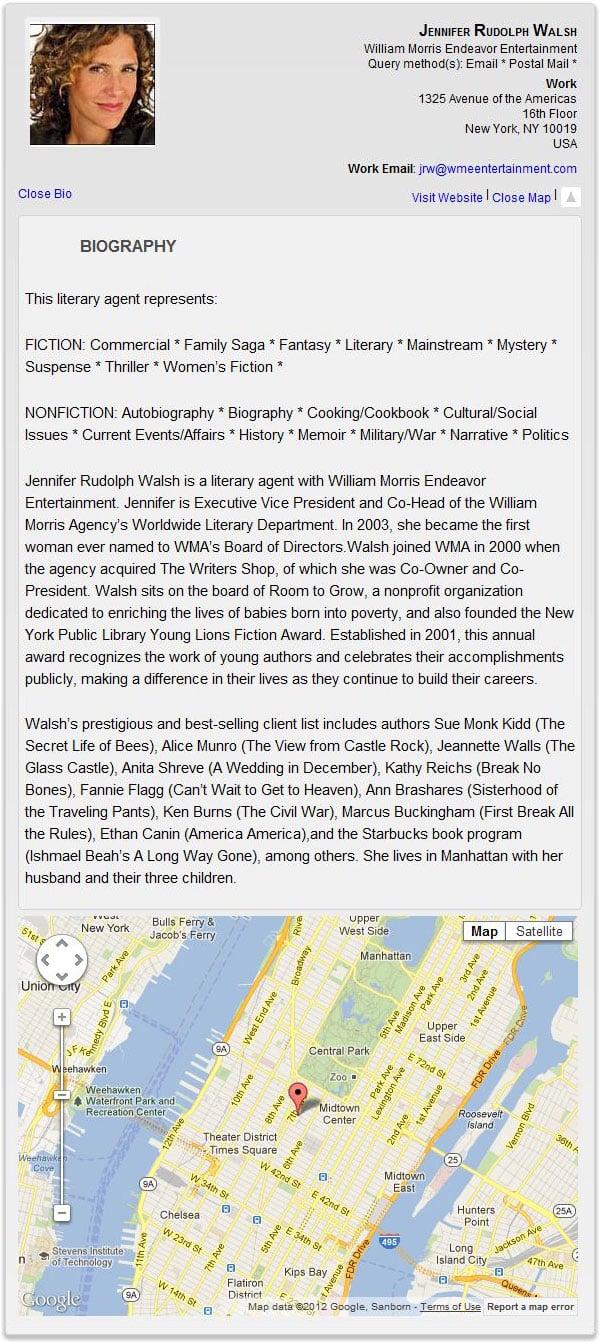 Mendel Media Group – Get Instant Access
Get FREE Access Now to All Mendel Media Group Profiles!
If you want the most accurate information available for literary agents at Mendel Media Group register above now for FREE instant access to the Directory of Literary Agents™. As soon as you register you'll get instant access to the following:
* Agent bios for all agents at Mendel Media Group
* AAR membership status
* Personal email addresses
* Mailing addresses
* Agent photos
* Preferred query letter methods (email, online form, postal mail)
* A link to the Mendel Media Group website
* A map to the office of Mendel Media Group
* Access to all literary agent profiles in the Directory of Literary Agents™ (1,100+)
* Search the directory by book genre/category (more than 100 categories)
Warning! – Mendel Media Group

Most literary agency directories (print and online) are outdated, incomplete, and riddled with mistakes. If you rely on those directories to find literary agents at Mendel Media Group, you're going to hurt your chances of getting an agent to represent you.
Scroll back up to the top of this webpage now to enter your name and email… for FREE information and listings for all book agents at Mendel Media Group.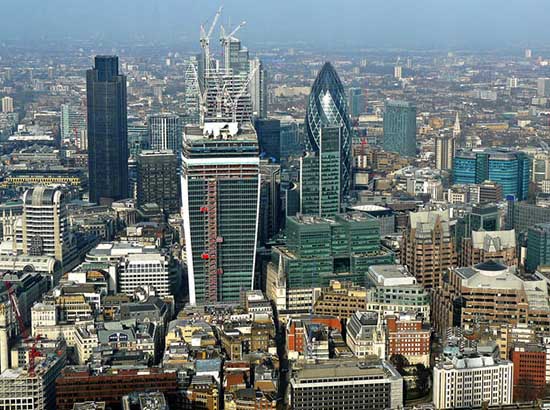 GET A LITERARY AGENT
Get free access to the Directory of Literary Agents with detailed agent listings to get a traditional publisher
Your Information will never be shared with any third party.