The LKG Agency, founded in 2005 and based on the Upper West Side of Manhattan, is a boutique literary agency that specializes in middle grade and young adult fiction, as well as non-fiction, both practical and narrative, with a particular interest in women-focused how-to. We invest a great deal of care and personal attention in each of our authors with the aim of developing long-term relationships that last well beyond the sale of a single book.
Lauren Galit, a magazine editor by training, started the LKG agency in 2005 and is best known for representing many of the stars of TLC's "What Not to Wear." She sold Clinton Kelly's Freakin' Fabulous books, Carmindy Acosta's 5 Minute Face and Get Positively Beautiful, and Nick Arrojo's Great Hair.  The LKG Agency has also worked with numerous magazine writers to help them launch their book projects and has a special expertise in prescriptive titles aimed at women.
More than anything else, The LKG Agency is looking for books that pique our interest — truly original memoirs with something to share, how-to with a new and interesting take on a subject, writers with a strong voice that carries the reader along.  We take pride in the strength of our non-fiction proposals.  We work intensively with our authors, helping them find the heart of their subject and shape their ideas into a professional proposal that will catch the attention of editors.  Since our inception, we have developed contacts at a host of publishing houses, big and small, so that we can find the right fit for each project.
Our job doesn't end with the sale; we negotiate each contract to make sure our authors get the best deal possible, and continue to hold their hands through delivery, publication, and publicity. Because, after all, writing a book is hard enough. LKG will guide authors through all the rest.
We also consider some middle grade and young adult, but — please note — no other fiction.
To learn more about The LKG Agency, enter your information for FREE INSTANT ACCESS to the Directory of Literary Agents™. It's the most comprehensive (and accurate) list of literary agencies in the world, with detailed profiles for more than 1,100 literary agents, including those at The LKG Agency.
Scroll below to see a sample.


LKG Agency – Profile
Sample Directory Listing Below
As soon as you enter your name and email address to the right, you'll be able to see complete profiles for every literary agent at LKG Agency (and every other literary agency).
Sample directory listing: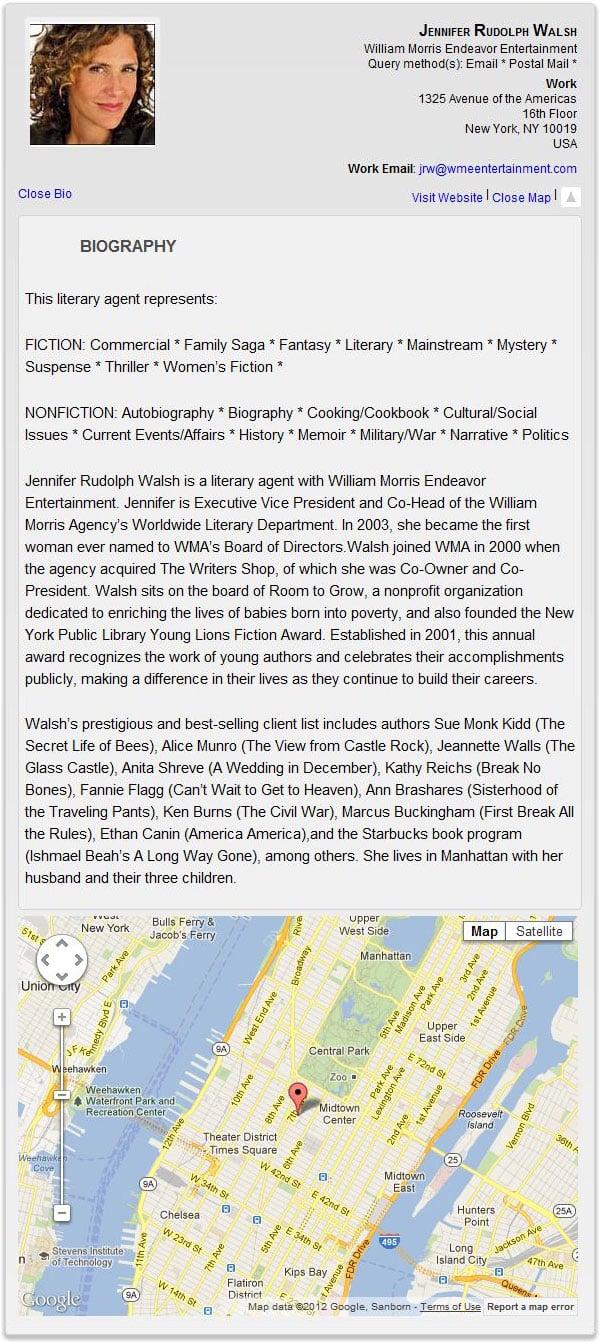 LKG Agency – Get Instant Access
Get FREE Access Now to All LKG Agency Profiles!
If you want the most accurate information available for literary agents at LKG Agency, register above now for FREE instant access to the Directory of Literary Agents™. As soon as you register you'll get instant access to the following:
* Agent bios for all agents at LKG Agency
* AAR membership status
* Personal email addresses
* Mailing addresses
* Agent photos
* Preferred query letter methods (email, online form, postal mail)
* A link to the LKG Agency website
* A map to the office of LKG Agency
* Access to all literary agent profiles in the Directory of Literary Agents™ (1,100+)
* Search the directory by book genre/category (more than 100 categories)
Warning! – LKG Agency

Most literary agency directories (print and online) are outdated, incomplete, and riddled with mistakes. If you rely on those directories to find literary agents at LKG Agency, you're going to hurt your chances of getting an agent to represent you.
Enter your first name and email address now for FREE information and listings for all book agents at LKG Agency.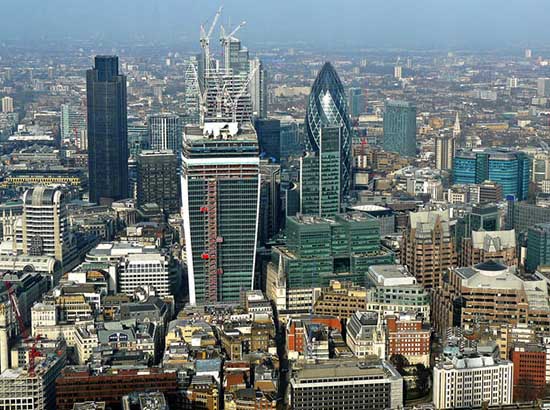 GET A LITERARY AGENT
Get free access to the Directory of Literary Agents with detailed agent listings to get a traditional publisher
Your Information will never be shared with any third party.