The Karpfinger Agency is located in New York. The agency was founded in 1985 by Barney Karpfinger, who studied English at Columbia University while supporting himself by working as a paralegal. Before establishing the agency, Karpfinger ran the contracts department of a major New York publishing house.
At the Karpfinger Agency we focus on helping talented writers build thriving careers. We are most interested in representing writers who wish to make a living writing books. Above all, we are interested in writing of real quality and ambition. We deliberately keep our list small, the better to focus on writers whose work inspires passion in us.
Our passionate advocacy has led the agency to success in helping clients develop their careers from scratch, and success, as well, in working with talented writers to regenerate careers that have faltered for one reason or another. We negotiate thoughtfully and aggressively on behalf of our clients. And we don't disappear once a deal is made. We are advocates for our clients during the entire publishing process both in the U.S. and abroad.
Our fiction list ranges from some of today's best mysteries to fine literary fiction. Our non-fiction list includes narrative non-fiction, as well as memoirs, biographies and cultural and political analysis. Across forms, our clients share two traits in particular: an ease with language and the ability to tell a compelling story.
Enter your information in the form to the right for FREE INSTANT ACCESS to the Directory of Literary Agents™. It's the most comprehensive (and accurate) list of literary agencies in the world, with detailed profiles for more than 1,100 literary agents. Scroll below to see a sample.


Karpfinger Agency – Profile
Sample Directory Listing Below
As soon as you enter your name and email address to the right, you'll be able to see complete profiles for every literary agent at Karpfinger Agency (and every other literary agency).
Sample directory listing: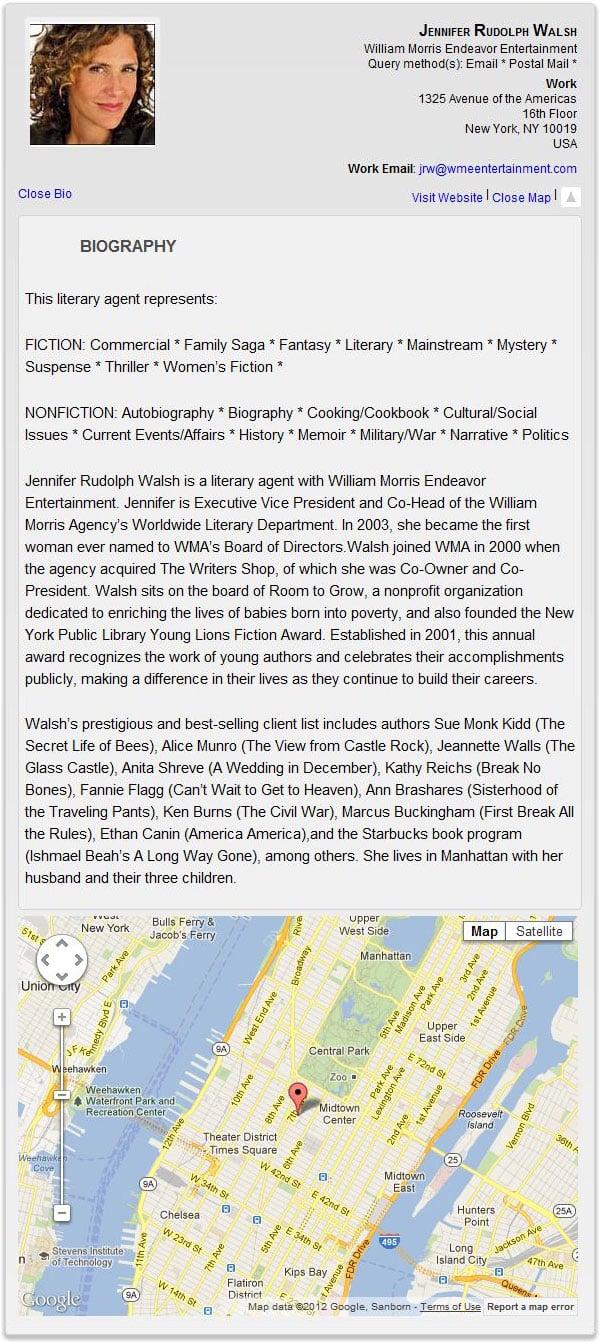 Karpfinger Agency – Get Instant Access
Get FREE Access Now to All Karpfinger Agency Profiles!
If you want the most accurate information available for literary agents at Karpfinger Agency, register above now for FREE instant access to the Directory of Literary Agents™. As soon as you register you'll get instant access to the following:
* Agent bios for all agents at Karpfinger Agency
* AAR membership status
* Personal email addresses
* Mailing addresses
* Agent photos
* Preferred query letter methods (email, online form, postal mail)
* A link to the Karpfinger Agency website
* A map to the office of Karpfinger Agency
* Access to all literary agent profiles in the Directory of Literary Agents™ (1,100+)
* Search the directory by book genre/category (more than 100 categories)
Warning! – Karpfinger Agency

Most literary agency directories (print and online) are outdated, incomplete, and riddled with mistakes. If you rely on those directories to find literary agents at Karpfinger Agency, you're going to hurt your chances of getting an agent to represent you.
Scroll back up to the top of this webpage now to enter your name and email… for FREE information and listings for all book agents at Karpfinger Agency.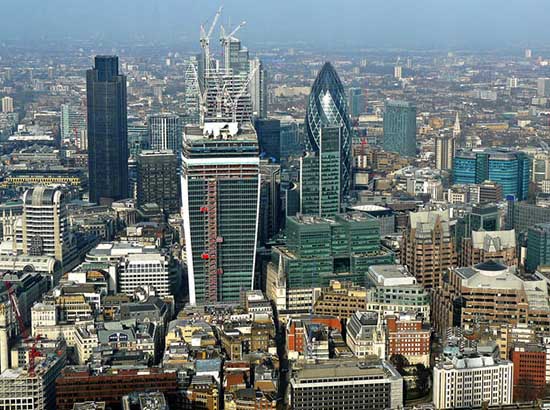 GET A LITERARY AGENT
Get free access to the Directory of Literary Agents with detailed agent listings to get a traditional publisher
Your Information will never be shared with any third party.