Over the past 58 years, The Gersh Agency has grown organically into a powerful bicoastal firm, with 75 agents and 150 employees total with offices in Beverly Hills and New York. Rivaling larger agencies in its influence and diversity, TGA is distinguished by a philosophy that places service as its core ethic. Our commitment to "quality over quantity" is reflected in a robust but highly personalized environment designed to foster long-term relationships and career building opportunities. TGA also takes a perspective that aims beyond single-shot bookings, helping clients to make farsighted choices beneficial to their career for decades to come.
TGA has always kept growth at a controlled pace to ensure that our clients receive more attention from senior agents than at any other large agency," cites Co-President Bob Gersh. "We have built a strong senior management team to codify this operating principle and reap opportunities for all our clients, new and established. TGA also eschews the traditional "single-agent" contact in favor of a broader team approach – cross-collateralizing the resources of its multiple divisions to empower clients to grow as professionals and expand into new mediums and creative disciplines.
Enter your information in the form to the right for FREE INSTANT ACCESS to the Directory of Literary Agents™. It's the most comprehensive (and accurate) list of literary agencies in the world, with detailed profiles for more than 1,100 literary agents. Scroll below to see a sample.


The Gersh Agency – Profile
Sample Directory Listing Below
As soon as you enter your name and email address to the right, you'll be able to see complete profiles for every literary agent at The Gersh Agency (and every other literary agency).
Sample directory listing: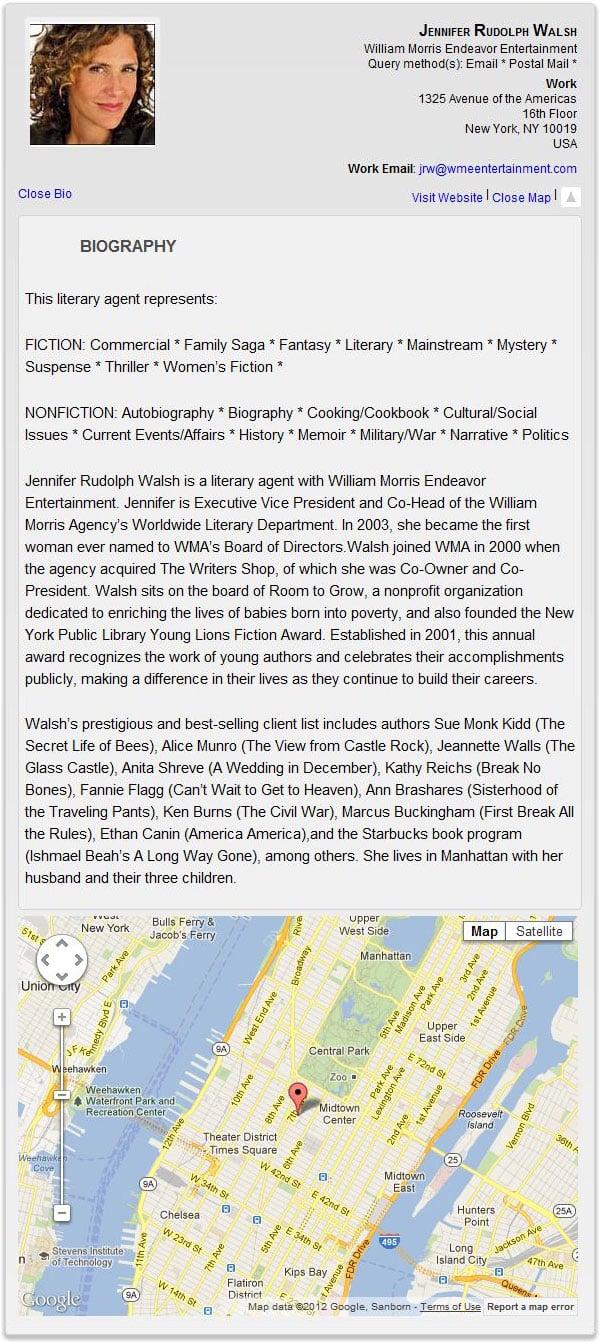 The Gersh Agency – Get Instant Access
Get FREE Access Now to All The Gersh Agency Profiles!
If you want the most accurate information available for literary agents at The Gersh Agency register above now for FREE instant access to the Directory of Literary Agents™. As soon as you register you'll get instant access to the following:
* Agent bios for all agents at The Gersh Agency
* AAR membership status
* Personal email addresses
* Mailing addresses
* Agent photos
* Preferred query letter methods (email, online form, postal mail)
* A link to The Gersh Agency website
* A map to the office of The Gersh Agency
* Access to all literary agent profiles in the Directory of Literary Agents™ (1,100+)
* Search the directory by book genre/category (more than 100 categories)
Warning! – The Gersh Agency

Most literary agency directories (print and online) are outdated, incomplete, and riddled with mistakes. If you rely on those directories to find literary agents at The Gersh Agency, you're going to hurt your chances of getting an agent to represent you.
Scroll back up to the top of this webpage now to enter your name and email… for FREE information and listings for all book agents at The Gersh Agency.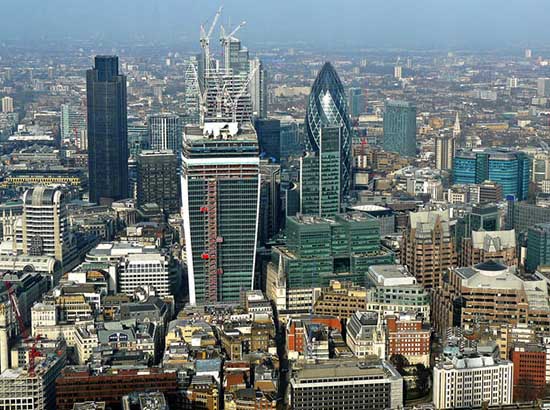 GET A LITERARY AGENT
Get free access to the Directory of Literary Agents with detailed agent listings to get a traditional publisher
Your Information will never be shared with any third party.