Fletcher & Company was co-founded by Christy Fletcher in 2003, when she and a former business partner left positions as vice presidents at Carlisle & Co to set up their own company. In 2008, Christy Fletcher became sole owner of Fletcher & Co. and the agency expanded into management and production.
Today, Fletcher & Co. is a full-service literary management and production company dedicated to writers of upmarket non-fiction as well as commercial and literary fiction.
We work closely with writers and creators of intellectual property to identify their goals, identify markets for their work and strategize each area of exploitation. Where needed, we work closely with specialists to augment our own efforts–from the leading intellectual property law firms, outside publicist and marketing consultants, to film and television partners and licensing agents. We provide traditional literary agent services but with a broader business development eye.
Each client relationship is unique and we structure our work around the needs and goals of a particular author. Some authors want more editorial input, others need more help strategizing how to market their work, and others want a hands on approach to film and television. Our management model allows us the flexibility to avoid a one size fits all approach. It also allows us to be pioneering, tapping into emerging markets and technology and using our unique position to the benefit of our roster of clients.
Additionally, we provide development and producing services on client and non-client based projects in film and television. We also provide consulting services for individuals and companies who are looking to monetize intellectual property or in related business development.
Enter your information in the form to the right for FREE INSTANT ACCESS to the Directory of Literary Agents™. It's the most comprehensive (and accurate) list of literary agencies in the world, with detailed profiles for more than 1,100 literary agents. Scroll below to see a sample.


Fletcher & Company – Profile
Sample Directory Listing Below
As soon as you enter your name and email address to the right, you'll be able to see complete profiles for every literary agent at Fletcher & Company (and every other literary agency).
Sample directory listing: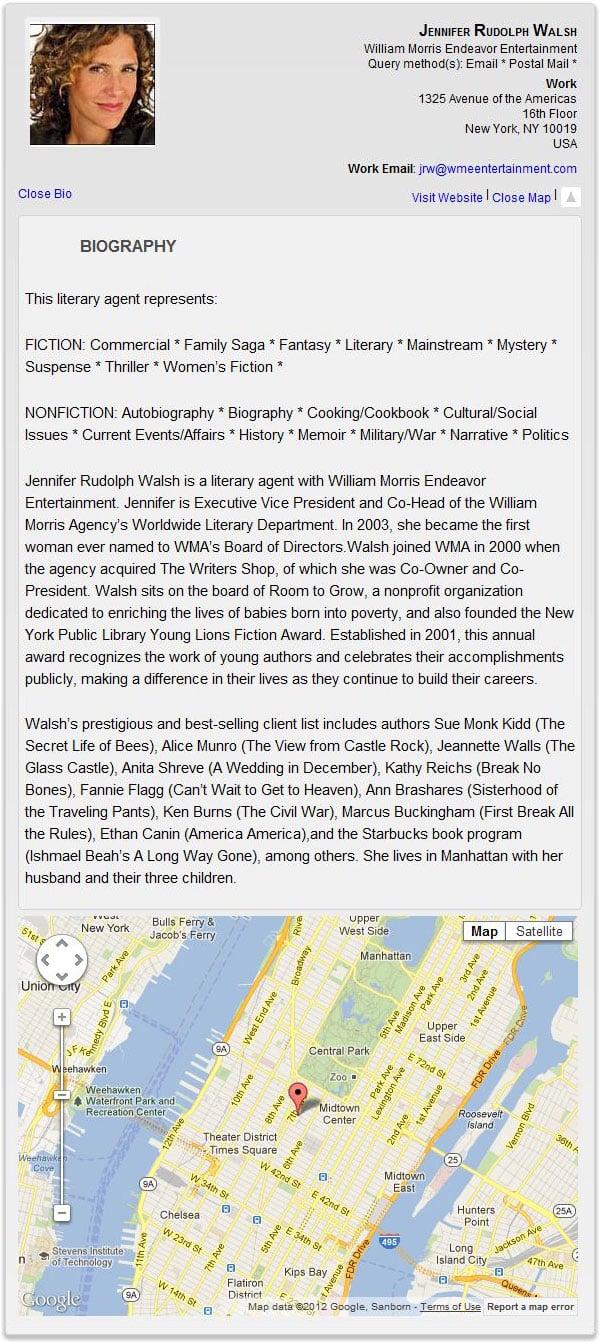 Fletcher & Company – Get Instant Access
Get FREE Access Now to All Fletcher & Company Profiles!
If you want the most accurate information available for literary agents at Fletcher & Company, register above now for FREE instant access to the Directory of Literary Agents™. As soon as you register you'll get instant access to the following:
* Agent bios for all agents at Fletcher & Company
* AAR membership status
* Personal email addresses
* Mailing addresses
* Agent photos
* Preferred query letter methods (email, online form, postal mail)
* A link to the Fletcher & Company website
* A map to the office of Fletcher & Company
* Access to all literary agent profiles in the Directory of Literary Agents™ (1,100+)
* Search the directory by book genre/category (more than 100 categories)
Warning! – Fletcher & Company

Most literary agency directories (print and online) are outdated, incomplete, and riddled with mistakes. If you rely on those directories to find literary agents at Fletcher & Company, you're going to hurt your chances of getting an agent to represent you.
Scroll back up to the top of this webpage now to enter your name and email… for FREE information and listings for all book agents at Fletcher & Company.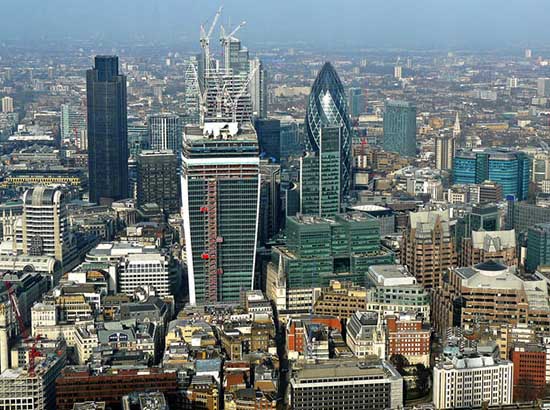 GET A LITERARY AGENT
Get free access to the Directory of Literary Agents with detailed agent listings to get a traditional publisher
Your Information will never be shared with any third party.