Flannery Literary was established in 1992 to represent authors who write books for young adults and children. They're looking for a unique viewpoint, strong writing, a memorable story, intriguing characters, and a thought-provoking dilemma the young reader is eager to see resolved. Their primary goal is helping to put good books in the hands—and hearts—of young readers.
The most interesting, well-written, and time-honored books are written with young people in mind, because they deserve nothing less than the best they have to offer. The only magic they have ever seen is what happens between the writer and the page, and the page and the reader.
The worst part of this profession is how many times they have to say no; please believe Flannery Literary holds authors in the highest esteem and they regard your query and writing samples as nothing less than a pleasure and a privilege to read, even if they wind up not being the right agents for your project.
Enter your information in the form to the right for FREE INSTANT ACCESS to the Directory of Literary Agents™. It's the most comprehensive (and accurate) list of literary agencies in the world, with detailed profiles for more than 1,100 literary agents. Scroll below to see a sample.


Flannery Literary – Profile
Sample Directory Listing Below
As soon as you enter your name and email address to the right, you'll be able to see complete profiles for every literary agent at Flannery Literary (and every other literary agency).
Sample directory listing: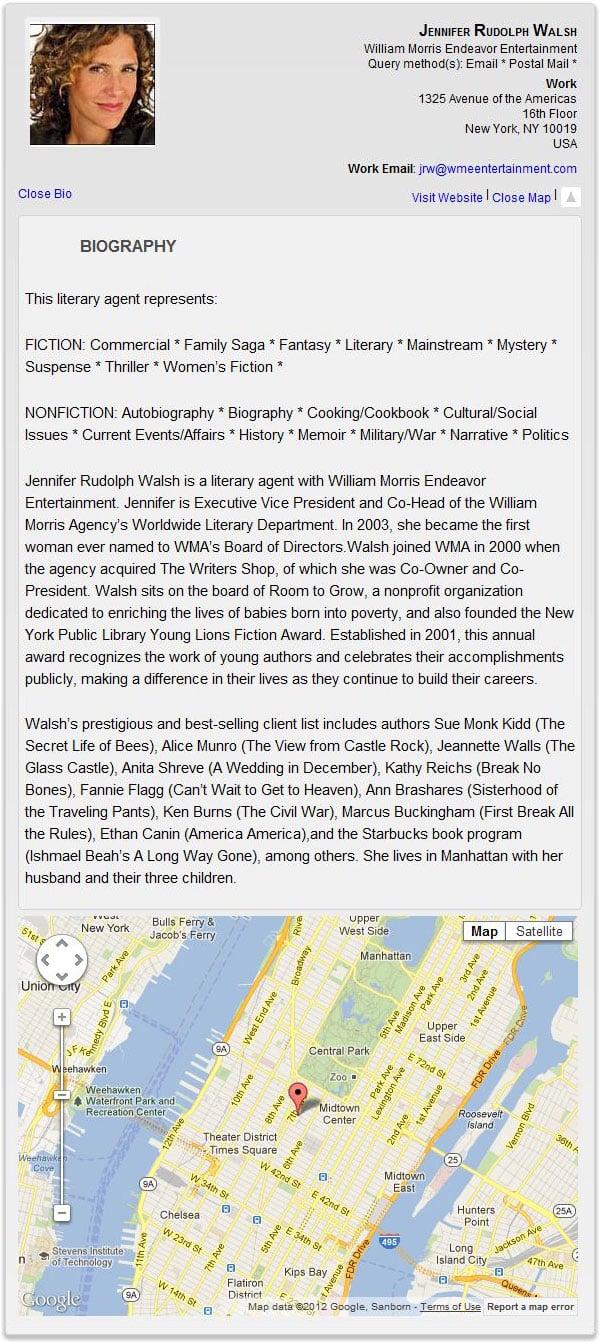 Flannery Literary – Get Instant Access
Get FREE Access Now to All Flannery Literary Profiles!
If you want the most accurate information available for literary agents at Flannery Literary, register above now for FREE instant access to the Directory of Literary Agents™. As soon as you register you'll get instant access to the following:
* Agent bios for all agents at Flannery Literary
* AAR membership status
* Personal email addresses
* Mailing addresses
* Agent photos
* Preferred query letter methods (email, online form, postal mail)
* A link to the Flannery Literary website
* A map to the office of Flannery Literary
* Access to all literary agent profiles in the Directory of Literary Agents™ (1,100+)
* Search the directory by book genre/category (more than 100 categories)
Warning! – Flannery Literary

Most literary agency directories (print and online) are outdated, incomplete, and riddled with mistakes. If you rely on those directories to find literary agents at Flannery Literary, you're going to hurt your chances of getting an agent to represent you.
Scroll back up to the top of this webpage now to enter your name and email… for FREE information and listings for all book agents at Flannery Literary.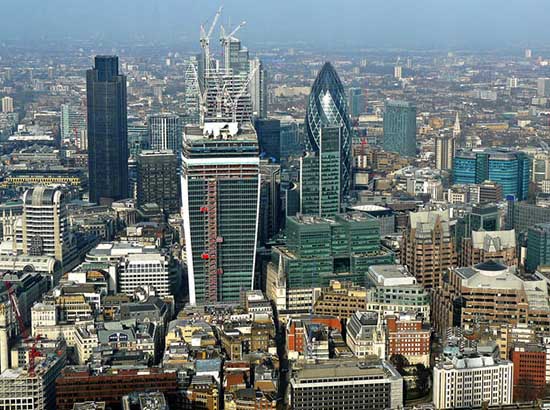 GET A LITERARY AGENT
Get free access to the Directory of Literary Agents with detailed agent listings to get a traditional publisher
Your Information will never be shared with any third party.