Europa Content Ltd. was founded in 2018 by Marc Gerald. ECL is a boutique literary management and production company located in the heart of Brooklyn. They help some of the most visionary artists and authors navigate the changing marketplace in publishing for premier, next generation storytelling.
Many of their clients are secretly nerdy, outliers, outsiders, polymaths with unexpected day jobs—rappers, screamers, and California Dreamers, gangsters, comedians, WWE tight-wearers, poets, food gatherers, and food makers. Porn stars. Others come from more legit domains: Scientists, self-helpers with a mission, cultural historians, and entrepreneurs. Novelists, even. But all have something important and big to say. And each possesses a crazy, impulsive need to rock the culture, spread their inspirational message, and shake shit up.
That's where they fit in. Europa Content Ltd. helps creators manage their literary careers, and they do so in often unexpected ways. Their clients have stood at the forefront of podcasts and original scripted audio content; they have helped many of them skip from book to screen. While they love traditional books, they're known for pioneering some of the biggest and most unconventional deals in the business. For embracing cultural diversity before it was embarrassing to have to point that out. For making books fun for people who don't always know they like reading. For delivering maximum results for their clients.
They partner with TV/film co-agents according to the needs of the author and project. Their foreign rights program has sold books into nearly every territory in the world.
Enter your information in the form to the right for FREE INSTANT ACCESS to the Directory of Literary Agents™. It's the most comprehensive (and accurate) list of literary agencies in the world, with detailed profiles for more than 1,100 literary agents. Scroll below to see a sample.


Europa Content Ltd. – Profile
Sample Directory Listing Below
As soon as you enter your name and email address to the right, you'll be able to see complete profiles for every literary agent at Europa Content Ltd. (and every other literary agency).
Sample directory listing: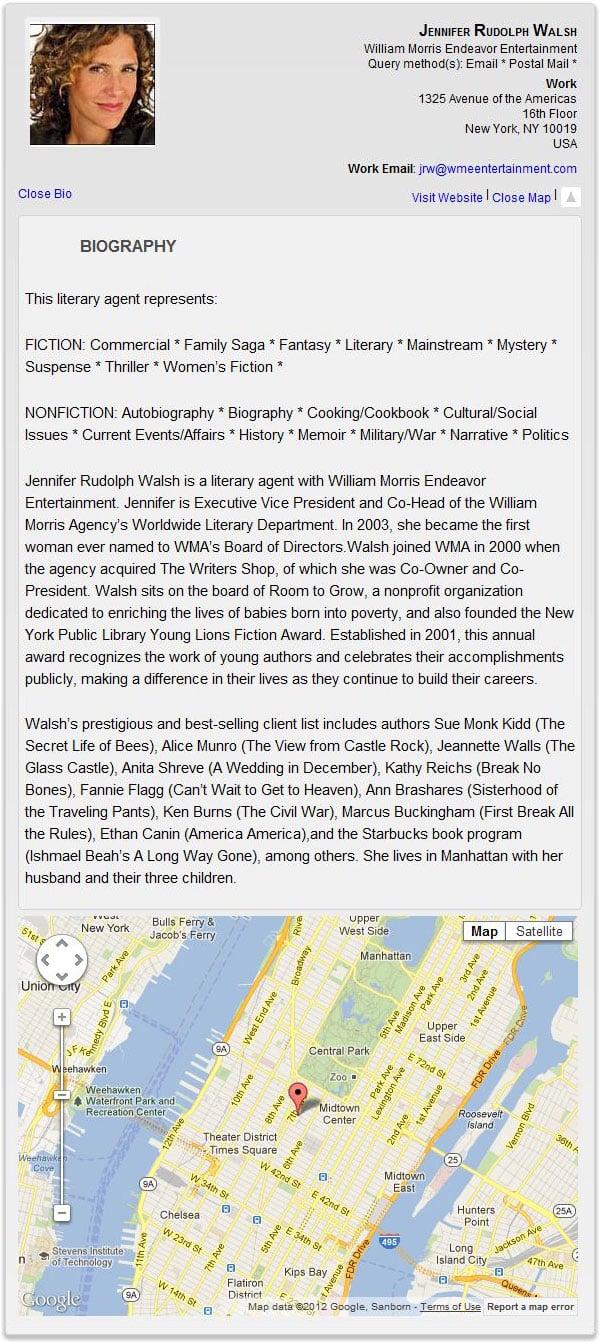 Europa Content Ltd. – Get Instant Access
Get FREE Access Now to All Europa Content Ltd. Profiles!
If you want the most accurate information available for literary agents at Europa Content Ltd. register above now for FREE instant access to the Directory of Literary Agents™. As soon as you register you'll get instant access to the following:
* Agent bios for all agents at Europa Content Ltd.
* AAR membership status
* Personal email addresses
* Mailing addresses
* Agent photos
* Preferred query letter methods (email, online form, postal mail)
* A link to Europa Content Ltd. website
* A map to the office of Europa Content Ltd.
* Access to all literary agent profiles in the Directory of Literary Agents™ (1,100+)
* Search the directory by book genre/category (more than 100 categories)
Warning! – Europa Content Ltd.

Most literary agency directories (print and online) are outdated, incomplete, and riddled with mistakes. If you rely on those directories to find literary agents at Europa Content Ltd., you're going to hurt your chances of getting an agent to represent you.
Scroll back up to the top of this webpage now to enter your name and email… for FREE information and listings for all book agents at Europa Content Ltd.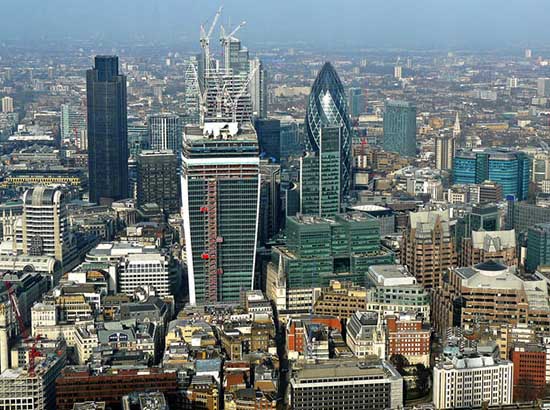 GET A LITERARY AGENT
Get free access to the Directory of Literary Agents with detailed agent listings to get a traditional publisher
Your Information will never be shared with any third party.