The Doe Coover Agency was founded in 1986 by Doe Coover, previously an editor at Charles Scribner's Sons and editor-in-chief of Addison-Wesley's trade division. Early successes included Eyes on the Prize, the companion volume to Henry Hampton's award-winning documentary series, and stock market legend Peter Lynch's One Up on Wall Street. Other early projects included cookbooks, science titles, and biographies. COLLEEN MOHYDE joined the agency in 1992 and the list expanded to include fiction, gardening, current affairs, and humor.
We are a small agency dedicated to working closely with a selective list of clients to produce works of distinction. Our goal is to foster the long-term value of an author's work by contributing to every phase of the publishing process. We work collaboratively with authors to develop their ideas and edit their proposals or manuscripts in order to attract the best publishing partner – with the best possible terms. We have books with all major trade and academic publishers. After a book's publication we continue to participate in the process by offering hands-on advice for the book's marketing, working closely with agents abroad and in Hollywood to extend the life of the book through licensing ancillary rights.
Enter your information in the form to the right for FREE INSTANT ACCESS to the Directory of Literary Agents™. It's the most comprehensive (and accurate) list of literary agencies in the world, with detailed profiles for more than 1,100 literary agents. Scroll below to see a sample.

Doe Coover Agency – Profile
Sample Directory Listing Below
As soon as you enter your name and email address to the right, you'll be able to see complete profiles for every literary agent at Doe Coover Agency (and every other literary agency).
Sample directory listing: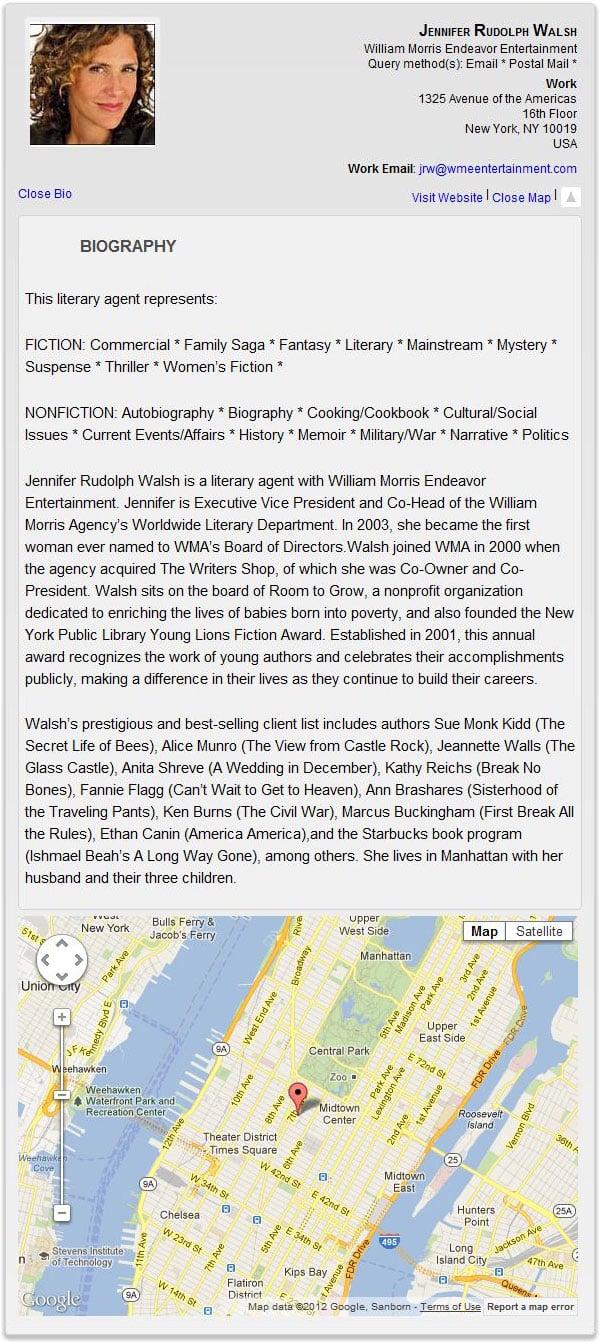 Doe Coover Agency – Get Instant Access
Get FREE Access Now to All Doe Coover Agency Profiles!
If you want the most accurate information available for literary agents at Doe Coover Agency, register above now for FREE instant access to the Directory of Literary Agents™. As soon as you register you'll get instant access to the following:
* Agent bios for all agents at Doe Coover Agency
* AAR membership status
* Personal email addresses
* Mailing addresses
* Agent photos
* Preferred query letter methods (email, online form, postal mail)
* A link to the Doe Coover Agency website
* A map to the office of Doe Coover Agency
* Access to all literary agent profiles in the Directory of Literary Agents™ (1,100+)
* Search the directory by book genre/category (more than 100 categories)
Warning! – Doe Coover Agency

Most literary agency directories (print and online) are outdated, incomplete, and riddled with mistakes. If you rely on those directories to find literary agents at Doe Coover Agency, you're going to hurt your chances of getting an agent to represent you.
Scroll back up to the top of this webpage now to enter your name and email… for FREE information and listings for all book agents at Doe Coover Agency.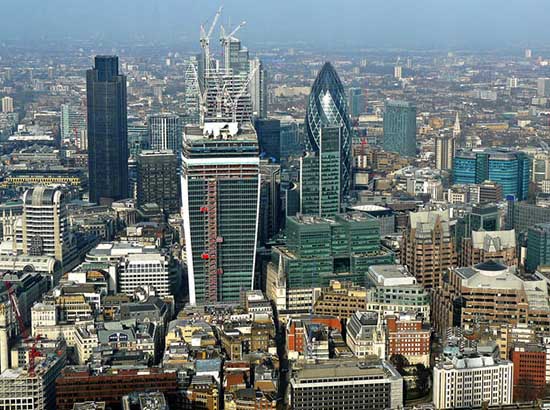 GET A LITERARY AGENT
Get free access to the Directory of Literary Agents with detailed agent listings to get a traditional publisher
Your Information will never be shared with any third party.