The Carol Mann Agency was established in 1977 and has long been home to highly-regarded writers of fiction and non-fiction. We are a boutique agency that prides itself on giving individual attention to all our clients and regularly placing projects with leading publishers both in the United States and overseas. Our broad range of tastes, experience shepherding books from their most nascent stages to publication, and relationships with co-agents throughout the world make us one of New York's top literary agencies.
We are privileged to work with a number of bestselling and award-winning authors. Among them are internationally acclaimed novelist and screenwriter Paul Auster (member of the American Academy of Arts and Letters, winner of Spain's Premio Principe de Asturias and France's Commandur de l'Ordre), Fox Butterfield (Pulitzer Prize winner for All God's Children) Tim Egan (Pulitzer Prize winner and author of 2006 National Book Award winner The Worst Hard Time), Shelby Steele, Hannah Storm, Thomas Sowell, Judith Wallerstein, Mona Charen, Michael Wex, Kevin Liles, Chris Crowley and Dr. Henry Lodge, Drs. Mary and Michael Eades, Marita Golden, Nadine Strossen, Rick Smolan and David Elliot Cohen.
Enter your information in the form to the right for FREE INSTANT ACCESS to the Directory of Literary Agents™. It's the most comprehensive (and accurate) list of literary agencies in the world, with detailed profiles for more than 1,100 literary agents. Scroll below to see a sample.

Carol Mann Agency – Profile
Sample Directory Listing Below
As soon as you enter your name and email address to the right, you'll be able to see complete profiles for every literary agent at Carol Mann Agency (and every other literary agency).
Sample directory listing: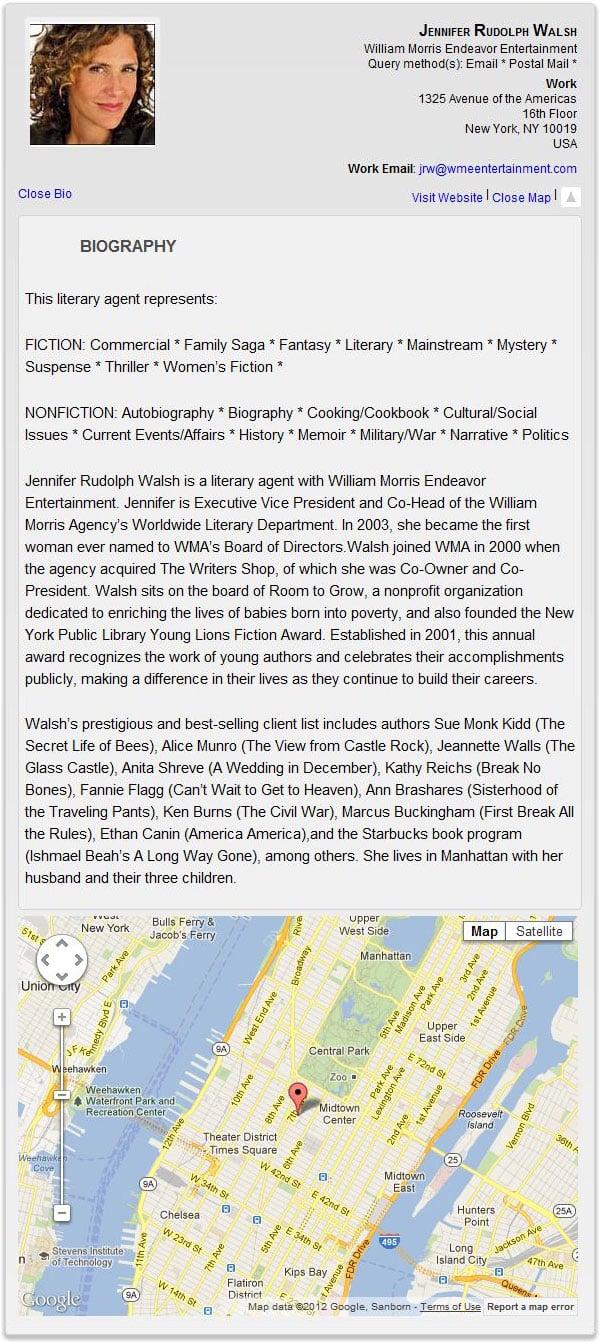 Carol Mann Agency – Get Instant Access
Get FREE Access Now to All Carol Mann Agency Profiles!
If you want the most accurate information available for literary agents at Carol Mann Agency, register above now for FREE instant access to the Directory of Literary Agents™. As soon as you register you'll get instant access to the following:
* Agent bios for all agents at Carol Mann Agency
* AAR membership status
* Personal email addresses
* Mailing addresses
* Agent photos
* Preferred query letter methods (email, online form, postal mail)
* A link to the Carol Mann Agency website
* A map to the office of Carol Mann Agency
* Access to all literary agent profiles in the Directory of Literary Agents™ (1,100+)
* Search the directory by book genre/category (more than 100 categories)
Warning! – Carol Mann Agency

Most literary agency directories (print and online) are outdated, incomplete, and riddled with mistakes. If you rely on those directories to find literary agents at Carol Mann Agency, you're going to hurt your chances of getting an agent to represent you.
Scroll back up to the top of this webpage now to enter your name and email… for FREE information and listings for all book agents at Carol Mann Agency.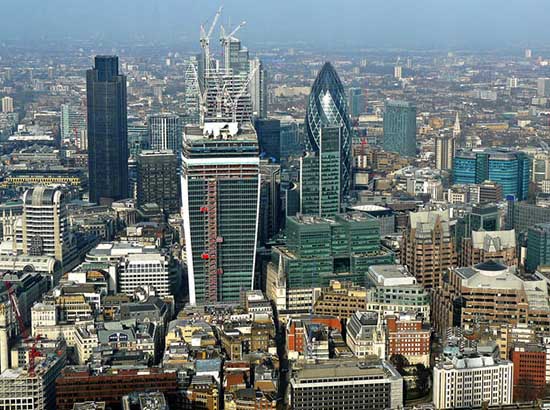 GET A LITERARY AGENT
Get free access to the Directory of Literary Agents with detailed agent listings to get a traditional publisher
Your Information will never be shared with any third party.