The August Agency was formed in 2004, and is located in Florida. The agency has worked quietly for many year, internationally and in the US. They offer highly-personalized services to an exceptional and exclusive group of authors. The agency works closely with their authors, providing editorial guidance, series development, promotion, design of their careers, name branding, marketing, and social media and web presence.
The August Agency has sold works for mass market paperback editions, hardcover, and trade paper. They have also sold audio, digital, gaming, film, reprint, and foreign rights. Their outlets have included regional houses, academic presses, content providers, genre presses, educational testing services, as well as traditional, advance-paying publishers, such as: Harvard Business Press, Clark-Nova Books, F&W Media, Career Press, John Wiley & Sons, Gale, Praeger, AMACOM Books, Alyson Publishing, and Writer's Digest Books.
They maintain the highest standards in business operations, the work they represent, and relationships. The agency name—August—was chosen for Augustus Caesar, fostering the golden age of Roman literature, the first era dubbed the Augustan Age of Literature. Since, subsequent eras of great prosperity in artistic writing included: the reign of Louis XIV, the Augustan Age of French literature, and that of Queen Anne, the Augustan age of English literature.
As writers themselves, the agents with The August Agency, want their clients to have more than just a salesperson for their book; they believe they should be, among other things, an author's ultimate advocate, arbitrator, anchor, and advisor. Keeping those goals in mind, they operate as a team, using the sum of their talents to work on behalf of every August author.
Enter your information in the form to the right for FREE INSTANT ACCESS to the Directory of Literary Agents™. It's the most comprehensive (and accurate) list of literary agencies in the world, with detailed profiles for more than 1,100 literary agents. Scroll below to see a sample.


The August Agency – Profile
Sample Directory Listing Below
As soon as you enter your name and email address to the right, you'll be able to see complete profiles for every literary agent at The August Agency (and every other literary agency).
Sample directory listing: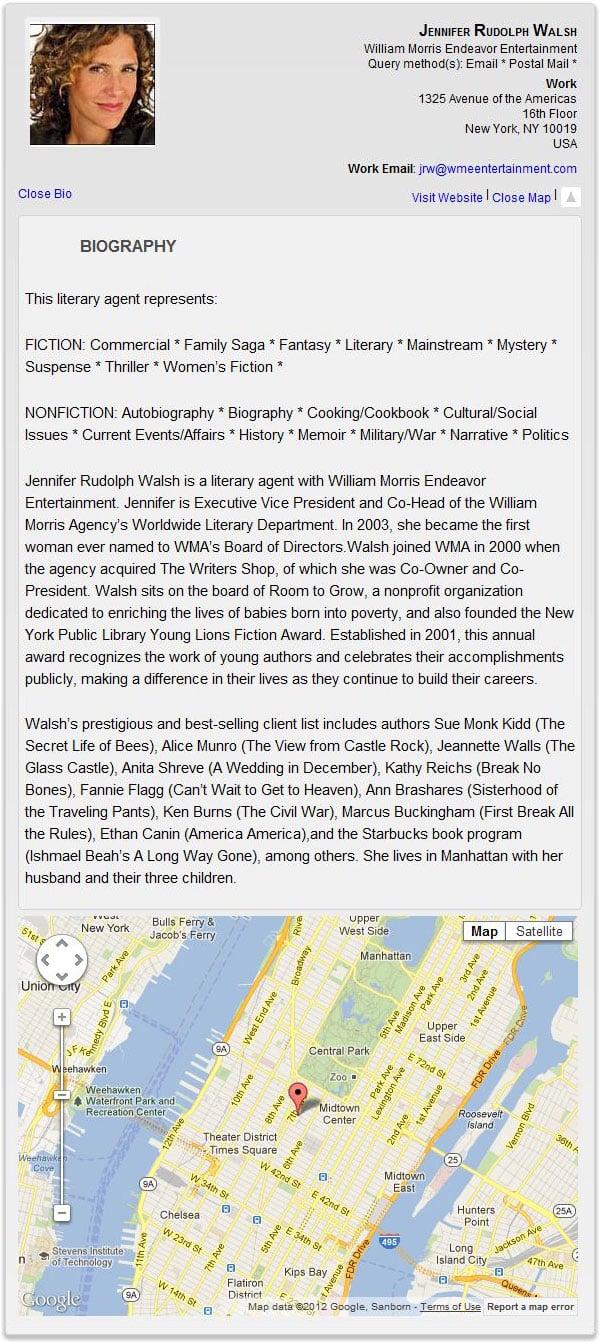 The August Agency – Get Instant Access
Get FREE Access Now to All The August Agency Profiles!
If you want the most accurate information available for literary agents at The August Agency register above now for FREE instant access to the Directory of Literary Agents™. As soon as you register you'll get instant access to the following:
* Agent bios for all agents at The August Agency
* AAR membership status
* Personal email addresses
* Mailing addresses
* Agent photos
* Preferred query letter methods (email, online form, postal mail)
* A link to The August Agency website
* A map to the office of The August Agency
* Access to all literary agent profiles in the Directory of Literary Agents™ (1,100+)
* Search the directory by book genre/category (more than 100 categories)
Warning! – The August Agency

Most literary agency directories (print and online) are outdated, incomplete, and riddled with mistakes. If you rely on those directories to find literary agents at The August Agency, you're going to hurt your chances of getting an agent to represent you.
Scroll back up to the top of this webpage now to enter your name and email… for FREE information and listings for all book agents at The August Agency.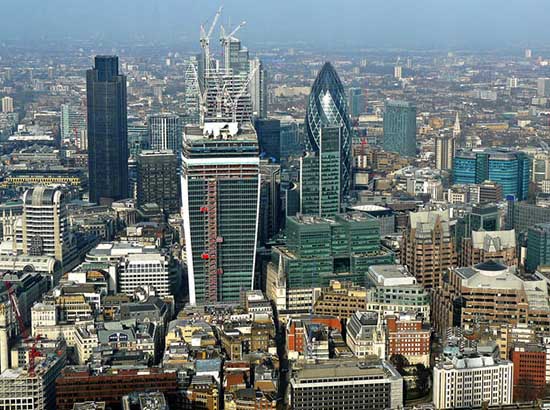 GET A LITERARY AGENT
Get free access to the Directory of Literary Agents with detailed agent listings to get a traditional publisher
Your Information will never be shared with any third party.