Adams Literary is a full-service, boutique literary agency exclusively representing children's and young adult authors and artists. Founded by Tracey and Josh Adams, Adams Literary prides itself on nurturing the creativity of its clients and maintaining close relationships with editors and publishers in New York City and around the world.
Drawing upon our editorial expertise, knowledge of the industry, and extensive experience in contract negotiations, we provide editorial judgment and input, marketing consultation, rights management and longterm career planning and advice.
Sharing our clients' same dedication to children's literature, we are building a community of talented individuals and finding audiences for their work through our affiliations around the world.
While we think of ourselves as matchmakers – connecting authors and artists with editors and publishers, and young readers with unforgettable books – our first priority is to ensure our clients have the peace of mind to concentrate on their characters, not their contracts.
Enter your information in the form to the right for FREE INSTANT ACCESS to the Directory of Literary Agents™. It's the most comprehensive (and accurate) list of literary agencies in the world, with detailed profiles for more than 1,100 literary agents. Scroll below to see a sample.

Adams Literary – Profile
Sample Directory Listing Below
As soon as you enter your name and email address to the right, you'll be able to see complete profiles for every literary agent at Adams Literary (and every other literary agency).
Sample directory listing: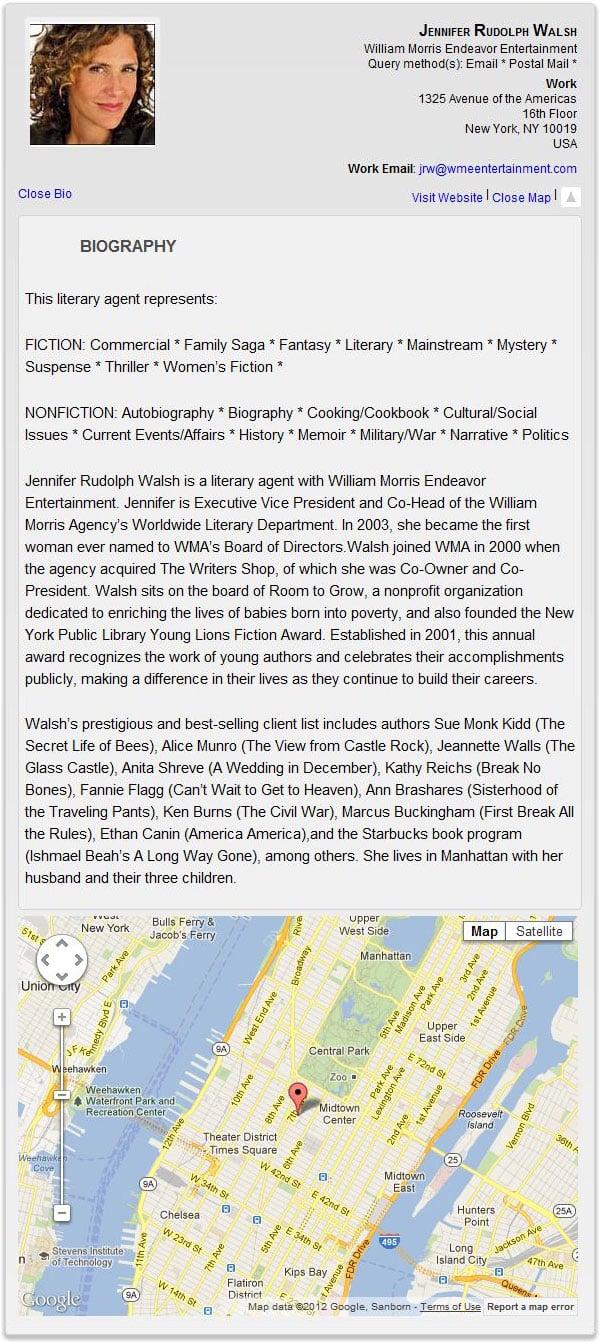 Adams Literary – Get Instant Access
Get FREE Access Now to All Adams Literary Profiles!
If you want the most accurate information available for literary agents at Adams Literary, register above now for FREE instant access to the Directory of Literary Agents™. As soon as you register you'll get instant access to the following:
* Agent bios for all agents at Adams Literary
* AAR membership status
* Personal email addresses
* Mailing addresses
* Agent photos
* Preferred query letter methods (email, online form, postal mail)
* A link to the Adams Literary website
* A map to the office of Adams Literary
* Access to all literary agent profiles in the Directory of Literary Agents™ (1,100+)
* Search the directory by book genre/category (more than 100 categories)
Warning! – Adams Literary
Most literary agency directories (print and online) are outdated, incomplete, and riddled with mistakes. If you rely on those directories to find literary agents at Adams Literary, you're going to hurt your chances of getting an agent to represent you.
Scroll back up to the top of this webpage now to enter your name and email… for FREE information and listings for all book agents at Adams Literary.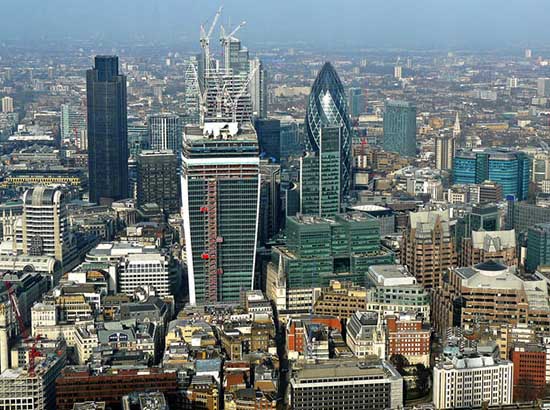 GET A LITERARY AGENT
Get free access to the Directory of Literary Agents with detailed agent listings to get a traditional publisher
Your Information will never be shared with any third party.