Abrams Artists Agency's book division is a thriving, full service literary agency embedded within this bi-coastal talent agency. Our clients benefit from the decades of combined experience we accrued working at top book publishing companies such as Random House, HarperCollins, and Houghton Mifflin Harcourt amongst others – not to mention the drive, vision, and passion we bring to each and every agent-client relationship.
We are selective about the clients we take on – and need to be so we can provide each client the concentrated attention they deserve. As a result, we work closely and collaboratively on the editorial development of each client project, bringing our insider expertise to every stage of a project's gestation – conception to publication. This includes strategically targeted submissions, expert negotiations, and a clear perspective on how to execute in the realm of packaging, marketing and publicity.
In the realm of marketing, our department is sufficiently well schooled in social media and helps each client utilize the appropriate platforms to promote their project. We take great pride in working with authors to take the long view – by discussing their ultimate career goals and how a particular project might help achieve them.
Our clients also benefit greatly from the wide-ranging authority of our colleagues at Abrams Artists Agency, whose knowledge and expertise extend to film, television, theater, and licensing. Also, from the global reach of our network of sub-agents, who represent their projects in territories of all sizes around the world.
Enter your information in the form to the right for FREE INSTANT ACCESS to the Directory of Literary Agents™. It's the most comprehensive (and accurate) list of literary agencies in the world, with detailed profiles for more than 1,100 literary agents. Scroll below to see a sample.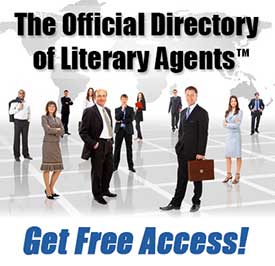 Abrams Artists Agency – Profile
Sample Directory Listing Below
As soon as you enter your name and email address to the right, you'll be able to see complete profiles for every literary agent at the Abrams Artists Agency (and every other literary agency).
Sample directory listing: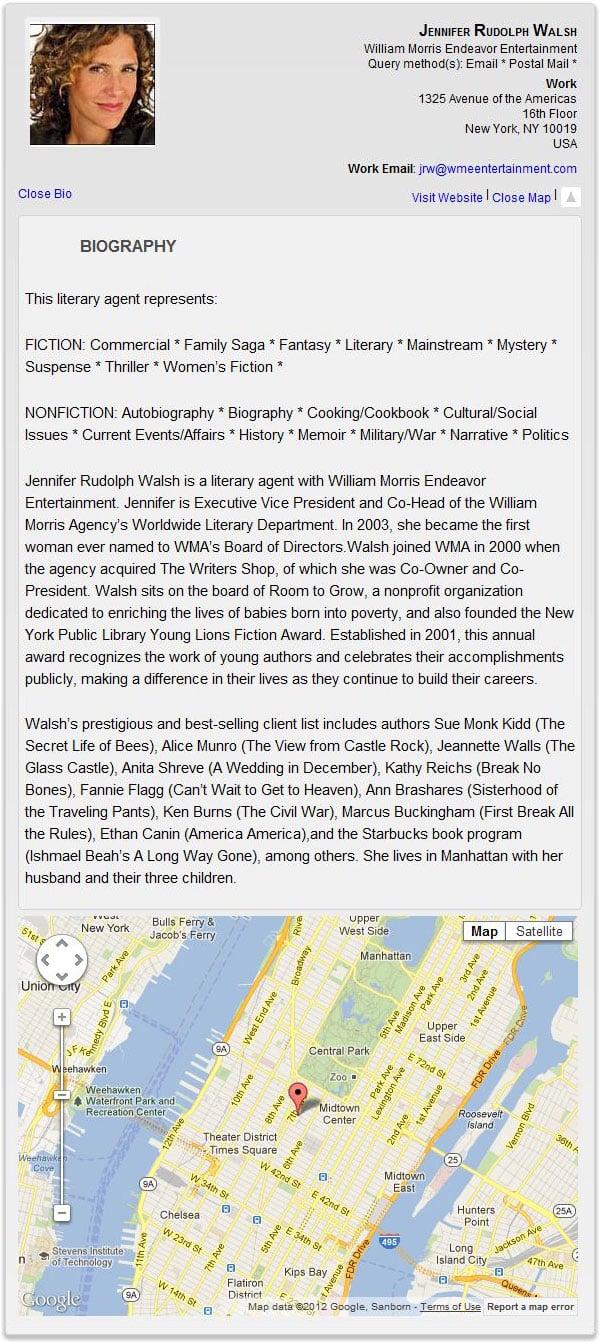 Abrams Artists Agency – Get Instant Access
Get FREE Access Now to All Abrams Artists Agency Profiles!
If you want the most accurate information available for literary agents at the Abrams Artists Agency register above now for FREE instant access to the Directory of Literary Agents™. As soon as you register you'll get instant access to the following:
* Agent bios for all agents at the Abrams Artists Agency
* AAR membership status
* Personal email addresses
* Mailing addresses
* Agent photos
* Preferred query letter methods (email, online form, postal mail)
* A link to the Abrams Artists Agency website
* A map to the office of the Abrams Artists Agency
* Access to all literary agent profiles in the Directory of Literary Agents™ (1,100+)
* Search the directory by book genre/category (more than 100 categories)
Warning! – Abrams Artists Agency

Most literary agency directories (print and online) are outdated, incomplete, and riddled with mistakes. If you rely on those directories to find literary agents at the Abrams Artists Agency, you're going to hurt your chances of getting an agent to represent you.
Scroll back up to the top of this webpage now to enter your name and email… for FREE information and listings for all book agents at the Abrams Artists Agency.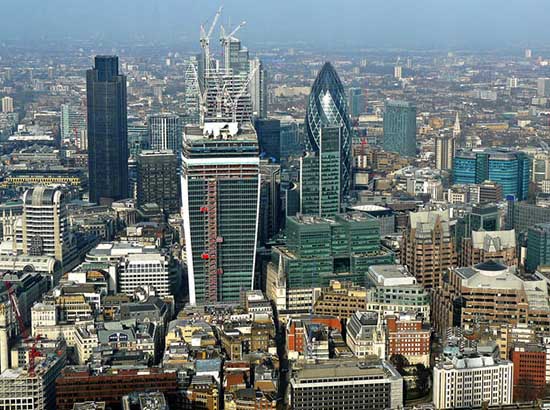 GET A LITERARY AGENT
Get free access to the Directory of Literary Agents with detailed agent listings to get a traditional publisher
Your Information will never be shared with any third party.