Literary Agent Listings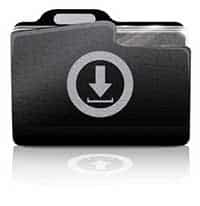 Literary Agent Listings – This Directory of Literary Agents™ is the most comprehensive and accurate collection of literary agency listings (in print and online) in the world. Compiled by a former NY Times bestselling literary agent and Marketing & Licensing Manager for a well-known publishing company, this directory contains more than 1,100 profiles for literary agents.
Enter your name and email address in the form to the right for free instant access, or scroll below to browse some of the literary agent listings.
The Annie Wilder Literary Agency is dedicated to two of my favorite genres — nonfiction paranormal and metaphysical books. With more than 15 years of experience in the metaphysical publishing field, plus having published three successful paranormal books of my own, I...